Organizations of all sizes must comply with HIPAA.
Cybersafe Solutions' HIPAA compliance experts provide step-by-step guidance to help organizations comply with the latest HIPAA security and privacy regulations.
Cybersafe Solutions' HIPAA compliance program includes:
HIPAA, MACRA + Meaningful Use Risk Assessment: The HIPAA Security Rule requires covered entities and their business associates to conduct a risk assessment of their healthcare organization.
Implement Policies + Procedures: Internal policies and procedures assure that patients' health information is properly accessed and protected.
Training For All Employees: Minimize potential attacks by educating and testing your entire user base on modern and evolving cyber risks.
Web-Based Compliance Portal: Access secure online HIPAA compliance tools, templates, videos, and resources.
HIPAA Compliance Audit Support: HIPAA-related information and recorded data acts as an audit "book of evidence".
Thorough Risk Assessment
Customize security risk assessment

Assess plans

Determine additional security

Recommendations satisfy MACRA & m

eaningful use requirements
Learn More
HIPAA Security Training
HIPAA training for existing & new employees

Engaging HIPAA videos retrain employees

Annually test employee compliance

HIPAA training compliance reports & scores

Employee security reminders
HIPAA Policies & Procedures
Written security policies & procedures

Employee access to policies & procedures that are easy to understand and follow

Videos explaining security policies

Address HIPAA security & omnibus rules

HIPAA policy acknowledgment report
HIPAA Compliance Portal
Secure online access for HIPAA compliance

Employee access to policies & procedures

Track security incidents & business associates

Access disaster plans

Store HIPAA-related information & data

Access educational videos & training modules

Audit "Book of Evidence"
HIPAA Compliance Tools
HIPAA technology suite for easy compliance

Track access to patient information systems

Track tools & system activity reviews

Termination procedure templates

Notice of patient privacy (NPP) templates

Emergency operations procedure templates

Business associate agreement (BAA) templates
Security Incident Response
Security incident response tools

Required breach risk assessment tools

Breach documentation tools

Patient/HHS notification steps

HIPAA security experts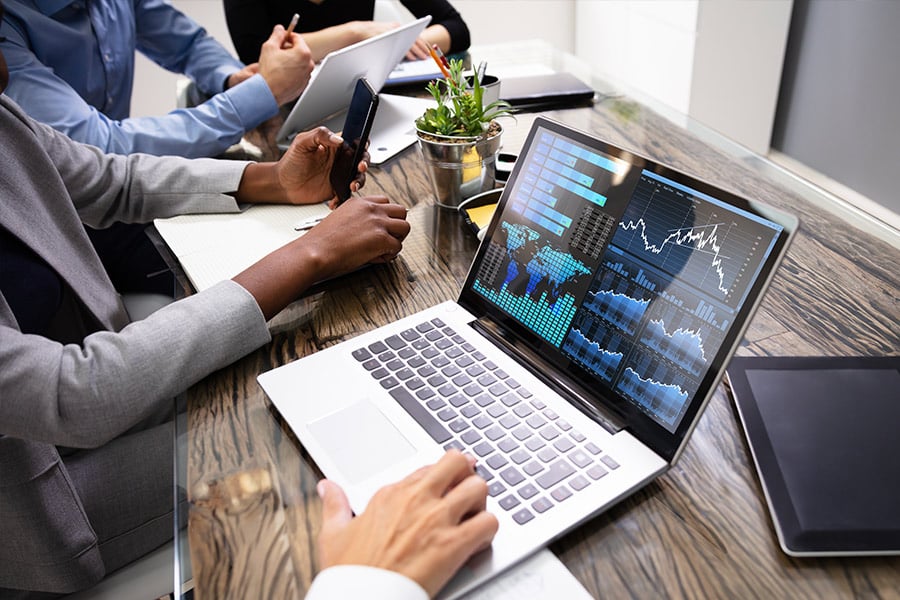 Expertise
Why Cybersafe?
Cybersafe's team of cyber experts has developed and implemented hundreds of Written Information Security Programs (WISPs) in both the public and private sectors.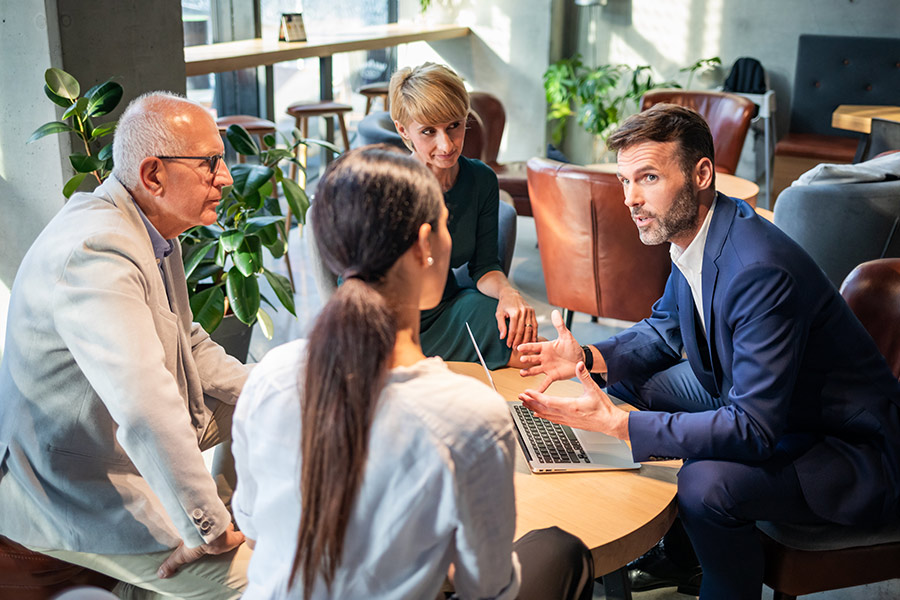 A holistic approach
The Cybersafe Difference
While many security policies share common themes, we understand that each organization is unique and must develop its own set of policies customized to its distinct way of conducting business.
Meet Our Team