COMPLIANCE
Cybersecurity Compliance
Cybersafe has the services and team of experts you need to help you achieve compliance in your industry.
Cybersafe Solutions provides tools to help you on your path to compliance.
With its range of services from SOL XDR (formerly Threat 360), Risk Assessments, and Security Policy Development, to SOL Training, Cybersafe brings best practices to support compliance and regulatory activities.
Find out how below.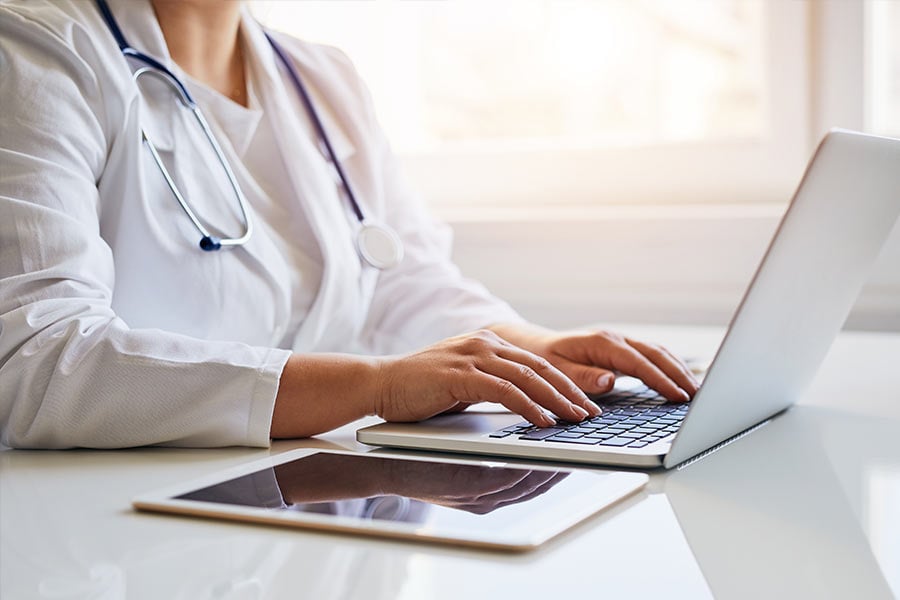 Guidance & Support
HIPAA Compliance
Cybersafe Solutions' HIPAA compliance experts provide step-by-step guidance to help organizations comply with the latest HIPAA security and privacy regulations.
Learn More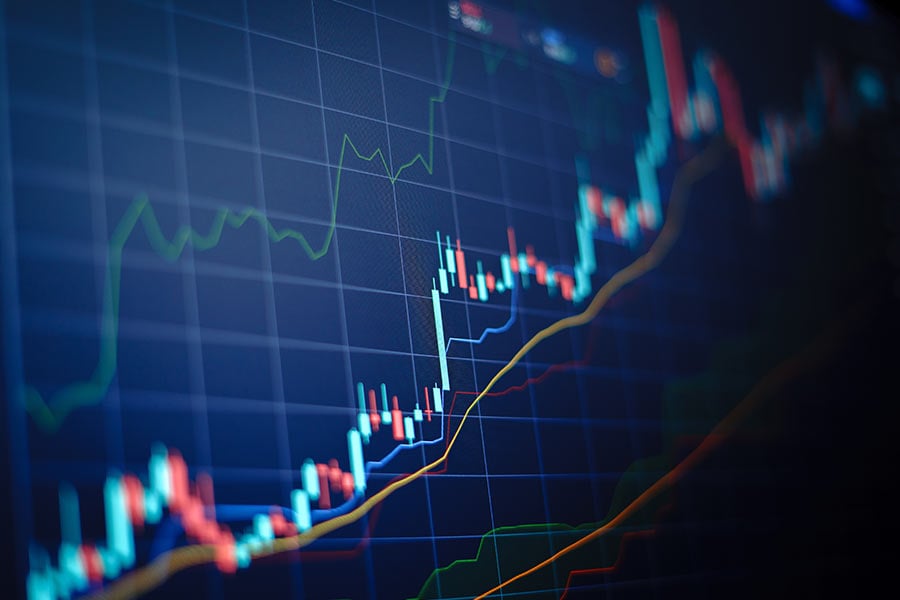 Required by New York Law
NYS Financial Services
The New York State Department of Financial Services (NYDFS) requires financial organizations to implement specific cybersecurity assurances to their systems. Cybersafe offers expertise, support, and services to ensure compliance.
Learn More