The Threat Landscape Is Evolving. So Should You.
Become a Partner
The nation's top managed service providers, VARs, and consultants have partnered with Cybersafe to bolster their cybersecurity programs —and their clients'.
Cybersafe is a brand you and your customers can trust.
We focus on building long-term partnerships with our agents so that we can grow together. When you need us, 24/7/365, we're here: Our U.S.-based security operation center (SOC) provides unparalleled customer support, not to mention state-of-the-art cybersecurity.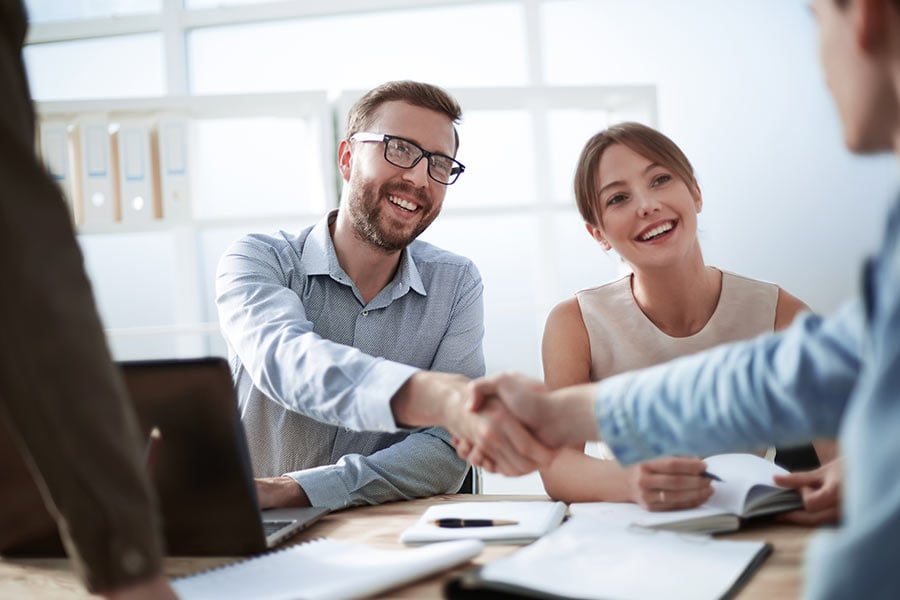 The Benefits of Partnering with Cybersafe:
Extensive Portfolios: Our range of service options, from network & endpoint monitoring to compromise assessment, gives you every chance to gain more wallet-share and improve your retention rate.
Comprehensive Training: Our experts have a passion for educating our partners. We'll customize training plans to fit your style.
Innovative Product Development: Not only do we stay on top of industry trends, but we also influence them. You can offer quality services with options that fit different customers.
Outstanding Service Delivery: Within our 24/7/365 SOC, you have access to a team of cyber experts that has collaborated with organizations in the private and public sectors.
Peace of Mind: Your organization, powered by Cybersafe Solutions Security Operations Center, delivers peace of mind, comprehensive cybersecurity best practices, and visibility to clients.
Watch the video below to learn more about becoming a partner.
Partner Testimonial
"Partnering with Cybersafe Solutions has allowed our firm to keep our focus on what we do best, delivering outstanding IT service to our clients...
Keeping up with the rapidly evolving cybersecurity landscape is a full-time job and requires a team of experts, around the clock. Thankfully, we found Cybersafe. With our partnership, I can trust someone is watching my clients' environments 24/7/365. Believe me when I say, we all sleep better at night knowing a full security team can detect, respond, and contain a cyber attack, all before I wake up and had my morning coffee."
– James, CEO, MSP
Interested in becoming a partner?
Fill out the form below and we'll contact you with more information.