Experts with 20+ years of cybersecurity experience
About Cybersafe Solutions
Cybersafe's customized systems are working to protect your sensitive data 24/7/365
We understand that our customers require more than just great technology. Our analysts and managers are available 24/7/365 to support you and your business.
We have invested in and built Cybersafe Solutions using nothing but the best. From design through components, we have implemented our technology solutions to be unmatched in their operations and sustainability, utilizing best practices around segmentation, redundancy, recovery, continuity, access, and maintenance. And we never stop looking inward for continuous improvement.
Cybersafe's experts are...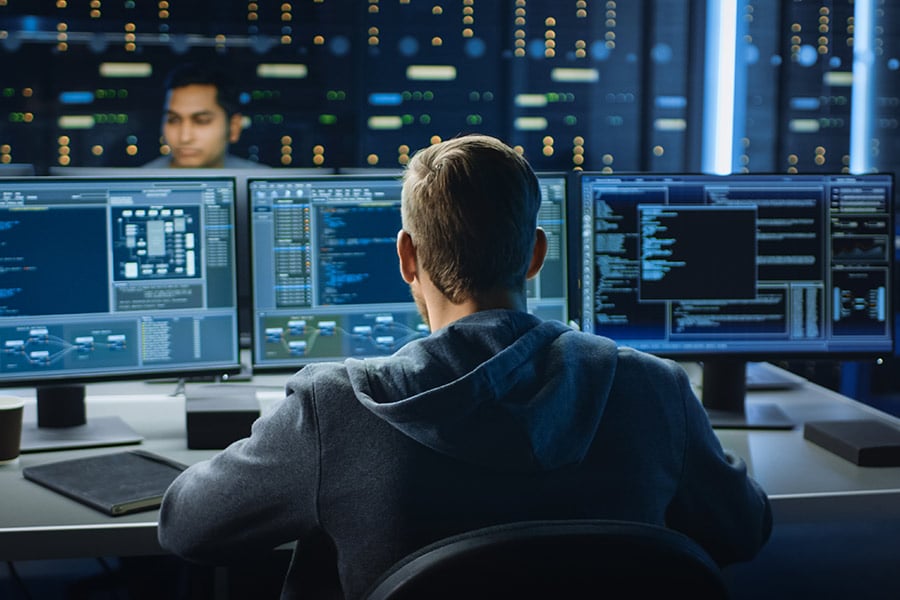 Forward Thinking
We introduce, on average, a new tool or process to our services every few weeks, not just to react to the ever-evolving cyber threat, but also in anticipation of new ones based on trends and threat feeds–not just to protect your systems but also to make your organization a less desirable target to potential attackers.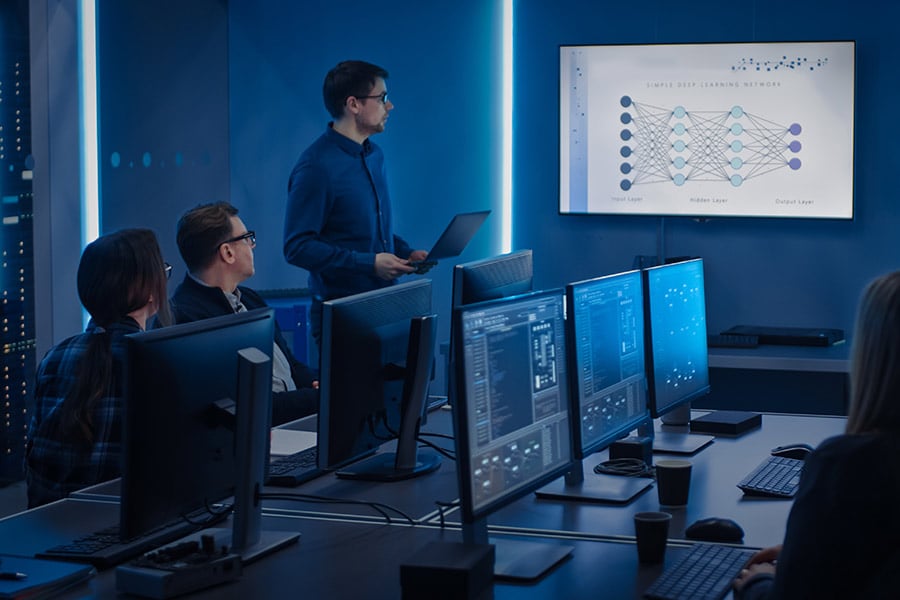 Problem Solvers
We live for finding fragmented packets, unexplained outbound IPSec tunnels, weird DNS lookups, and mismatched sequence numbers. We work directly with clients to assess their security risks and implement pragmatic solutions. So no matter how critical your cybersecurity issues may be, Cybersafe can develop a customized solution that's right for your organization.
"If you can't see it, you can't defend against it.™"
Experience
Cybersafe specialists have worked at some of the most highly secure government agencies, including NASA and the U.S. Navy. Our team has also worked with large healthcare organizations and Fortune 100 companies.
From small- and mid-sized businesses to large critical infrastructures, Cybersafe partners with businesses, organizations, and individuals to prevent, detect, and respond to cyber threats and attacks that are continuously evolving.


Cybersafe Solutions Leadership
Our experts have spent years perfecting their craft in the financial, healthcare, government, and private sectors. As a result, they identify security issues, risk exposures, and vulnerabilities that go unnoticed by conventional security protocols.