Industry Specialization
Facility Maintenance
Our certified experts have the tools necessary to protect your systems across different industries.
Facility maintenance companies have become a big target for cybercriminals.
Most facility maintenance companies provide a hybrid of self-performing and subcontracted technicians to service their customers nationwide. As a result, they collect a wealth of information and do so across networks and endpoints that attracts cybercriminals.
The industry has changed over the last few years as facility maintenance service providers are relying on technology more than ever these days to maintain their profitability, manage their workflows, and stay competitive.
It's this technology, if breached, that can also keep companies from utilizing work-order management platforms to schedule, track, and bill for work.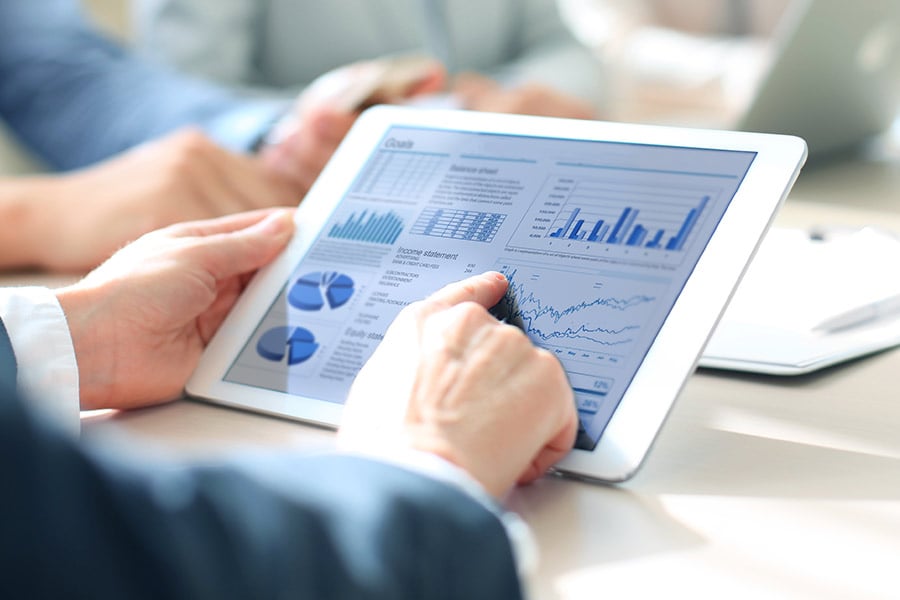 Service & reputation is key to this industry—and that makes cybersecurity all the more important.
Facility maintenance companies pride themselves on timely response to service, daily communication, and reporting tools to keep them as efficient as possible.
A breach, then, can stop them in their tracks, causing monetary, productivity, and reputational damage:
Inability to receive work orders
Loss of access to your work-order management platform to schedule & track jobs
Loss of communication to support you customers service requests
Facility maintenance is a 24/7/365 industry, and your cybersecurity team needs to be, too. Find out how Cybersafe helped this business maintain its operations under threat of a cyberattack.