SOL Dark Web | Protect Your Organization from the Dark Web

If you can't see it, you can't defend against it.™
Proactive dark web monitoring alerts companies to compromised corporate credentials.
Within the dark web lies a criminal marketplace that facilitates the sale of stolen credentials and identities.
And more often than not, when cybercriminals succeed, it's because credentials have been compromised.
The dark web works like the internet we all know and use every day. It utilizes the same framework and networks the regular internet uses.
But the dark web isn't indexed or searchable by Google. It's a tangle of hidden chat rooms, private websites, and technologies that can only be accessed with specialized web browsing software.
Cybersafe Solutions provides dark web monitoring 24/7/365.
Cybersafe Solutions protects you and your organization from the dark side of the web.
If a website is hacked, your info can be shared on the dark web. SOL Dark Web monitors compromised credentials on the dark web, and we alert you of any potential breach of your corporate email addresses and passwords.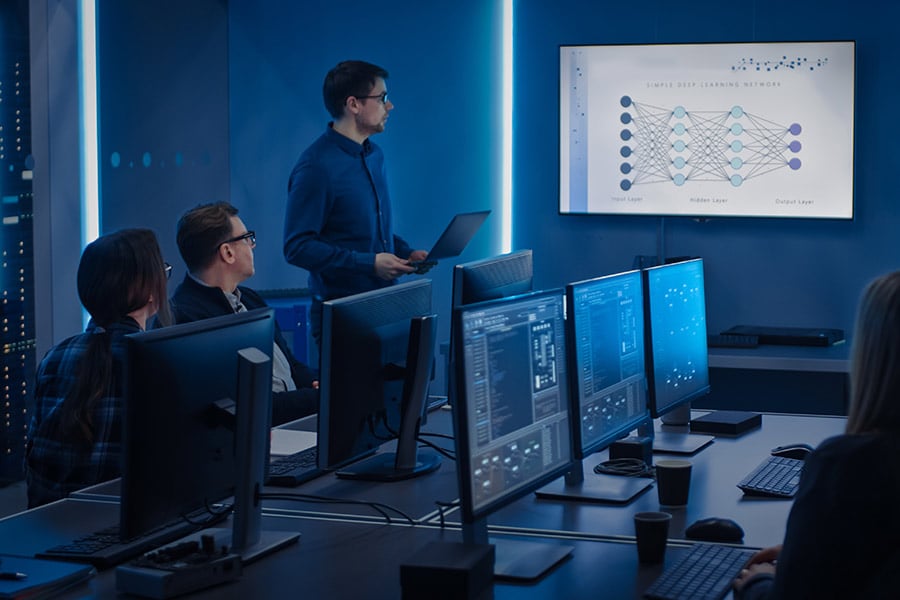 Alert & React
The Cybersafe Difference
Monitor compromised credentials, protect against a future breach, and respond to compromised credentials ahead of a breach. You'll get instant alerts sent to email and SMS when your info is found.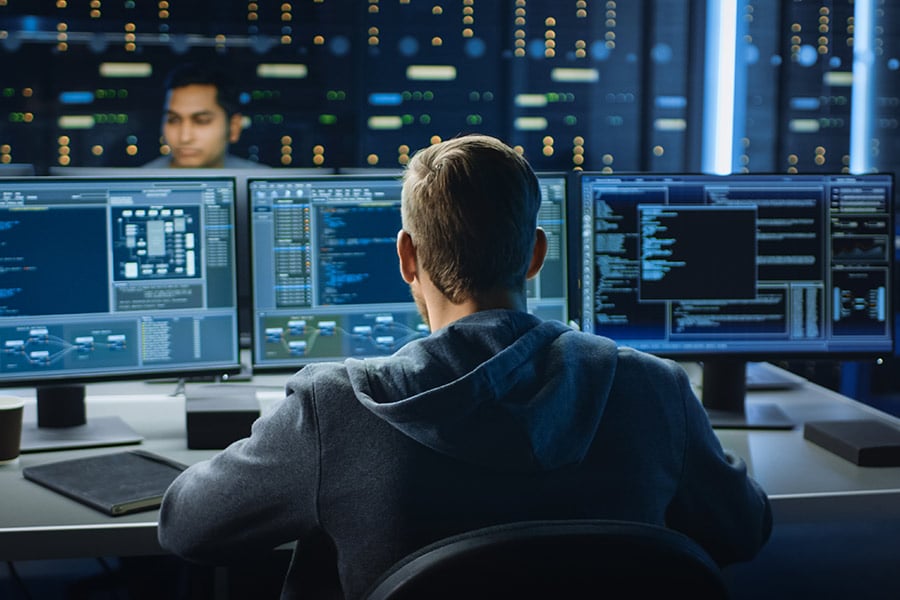 Proactive Monitoring
Immediate Response
The more information an organization collects, the more valuable its systems become, and although attacks on networks may be inevitable, they don't have to be destructive. Our proactive monitoring of stolen and compromised data alerts you when a threat is detected so you can respond immediately.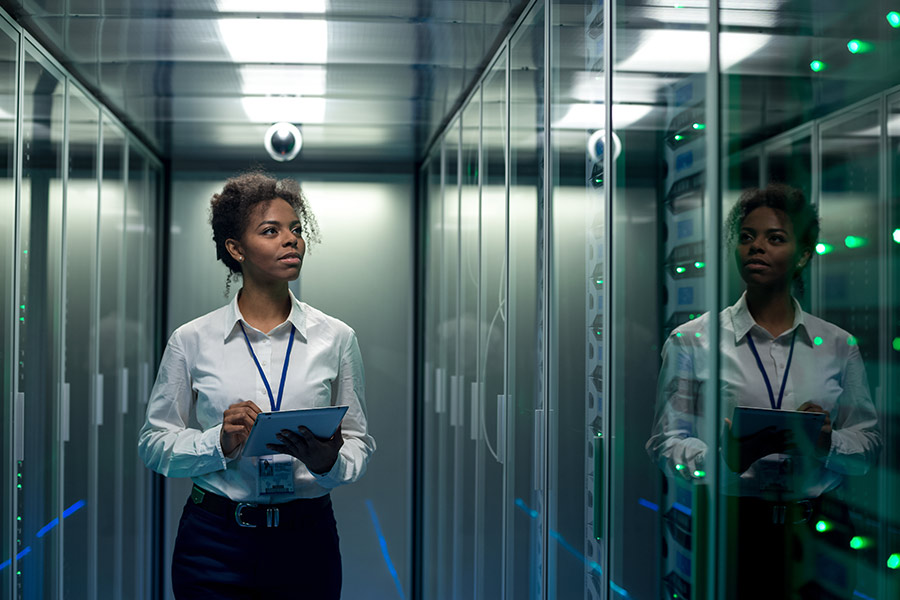 Contact Us
Protect Your Organization
The experts at Cybersafe are ready to answer any questions you have. Ask us about a dark web scan today!
Contact Us
Search for your personally identifiable information (PII) on the dark web
Detect potentially compromised credentials
Signal alerts & notifications for immediate response
Protect yourself with 24/7/365 monitoring