Why Cybersafe?
A Leading MSSP
Making the right choice for a cybersecurity partner matters.
To protect your most valuable digital assets against internal and external threats, trust a leading MSSP offering MDR for 24/7/365 monitoring, risk mitigation, and incident response.
At Cybersafe Solutions, it's our industry expertise, superior technology, and tailored cybersecurity services that set us apart.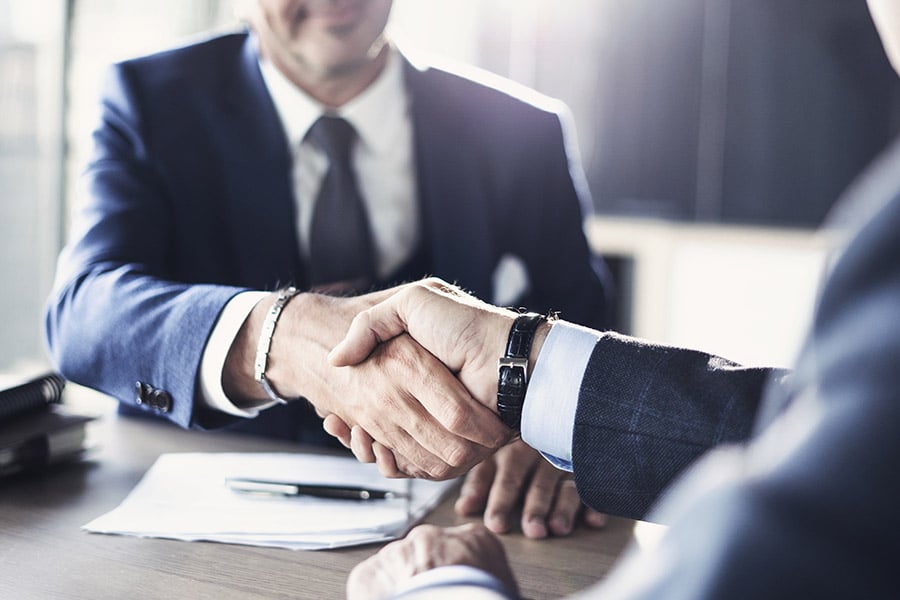 Tailored Service
No matter your company's size or location, our experienced security professionals curate a tailored solution to meet your unique needs. We develop a cybersecurity baseline and engagement plan integrating 360-degree visibility and best practices to mitigate risks and enhance security posture.
Talk To An Expert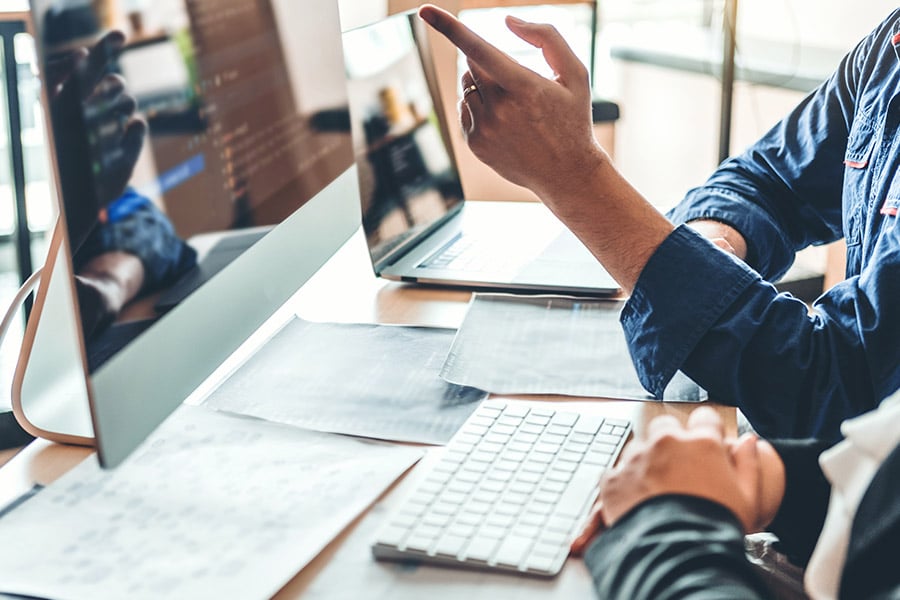 Superior Technology
Our U.S.-based Security Operations Center (SOC) prides itself on always being at the forefront of cybersecurity—and in an ever-evolving industry, this is no small feat. Leveraging state-of-the-art technologies and proprietary tools, Cybersafe's team of experts delivers 24/7/365 visibility and triage analysis of your critical assets, to detect, isolate, and eradicate threats before they manifest.
Talk To An Expert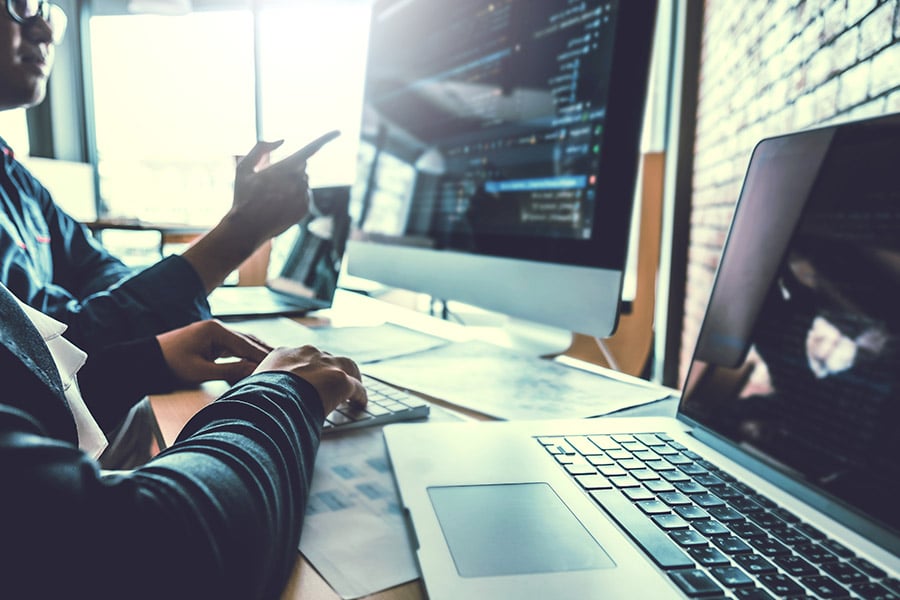 Continuous Improvement
Amid an ever-evolving security space, our skilled advisors and analyst teams are continuously devising new methods for detecting threat tactics as they arise. Our clients trust that our services and strategies will always evolve as risks do, while our commitment to them, utilizing best-of-breed technology, providing exceptional service, and remaining a value-driven firm will never change.
Talk With An Expert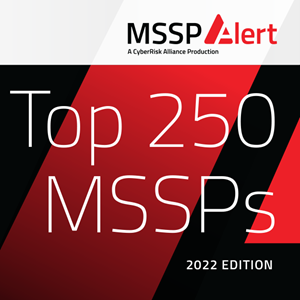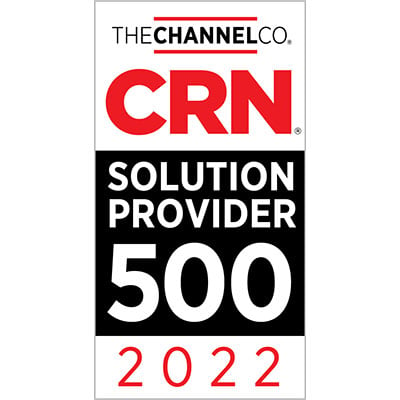 Cybersafe has distinguished itself as a preeminent managed security service provider (MSSP) providing cutting-edge managed detection and response (MDR), Security Operations Center-as-a-service (SOCaaS), extended detection and response (XDR), security awareness training, and so much more.
Recently named AT&T's 2023 Global Partner of the Year, we are dedicated to protecting your systems through continuous monitoring, risk mitigation, and industry-leading incident response, 24/7/365.
Managed services providers (MSPs) and other IT specialists are often called when an asset is already broken or damaged. Our SOC works around the clock to help proactively detect, contain, and eradicate threats before they strike, and isolate and mitigate them to minimize impact if they do.
Our experienced team minimizes the potential of ransomware, malware, denial of service (DoS), and other attacks with vulnerability testing and risk assessments—yielding unprecedented visibility and bolstering cybersecurity posture.
Key Benefits
With best-in-class technology and invaluable expertise, Cybersafe's award-winning managed detection and response (MDR) services offer businesses several distinct advantages, including:
Threat Expertise
Our skilled analysts leverage industry experience, certifications, and top-tier threat intelligence of the online security space to provide your business unparalleled cyber protection.
Full Visibility
We monitor your network, endpoint, and cloud environments 24/7/365 to establish a baseline, detect even the slightest deviation from it, and thwart potential threats before they manifest. Risk assessments and penetration testing further highlight and help correct system vulnerabilities for enhanced risk posture.
Best-in-Class Technology
We invest in technology of the highest caliber, with capabilities such as anomaly detection, automated alerts, and machine learning (ML) to protect your valuable assets.
Incident Response
Every second counts during a breach. Our proven incident response framework swiftly identifies, contains, and eradicates threats with minimal downtime to minimize damage and facilitate uninterrupted business operations.
Peace of Mind
By partnering with dedicated cybersecurity specialists, you can get back to focusing on your business while knowing your systems are protected around the clock.
Cybersafe's Cybersecurity Solutions & Services
Named among MSSP Alert's Top 250 MSSPs list for 2022 and CRN's 2022 Solution Provider 500 list, Cybersafe offers a diverse range of solutions and services, tailored to meet your specific cybersecurity and compliance needs.
| | |
| --- | --- |
| Continuous Monitoring | Professional Services |
| Extended Detection & Response (SOL XDR™): Collects and triages data from endpoints, networks, and cloud environments to coordinate timely threat detection, containment, and response | Breach & Attack Simulation: Utilizes simulated email and web gateway, endpoint security, and lateral movement attacks to uncover security gaps and provide remediation strategies |
| Endpoint Detection & Response (SOL EDR™): Provides full visibility into laptops, desktops, and other endpoints utilizing anomaly detection, advanced forensics, and binary execution control tools | Penetration Testing: Highlights and corrects vulnerabilities through red team engagements, penetration tests, automated assessments, and simulated threat actor techniques |
| Endpoint Detection & Response + M365 (SOL EDR+™): Expands SOL EDR to include continuous monitoring of Microsoft Office 365 cloud apps, including SharePoint Online, OneDrive for Business, and Exchange Online | Cyber Risk Assessment: Identifies and remediates risks including targeted attacks, environmental disruptions, equipment failure, malicious activity, human error and third-party interference |
| Endpoint Detection & Response + Google Workspace (SOL EDR+™): Offers real-time Google Workspace monitoring, including Google Drive, Gmail, and user login activity, as well as administrative access and user account changes | NIST CSF Maturity Assessment: Maps cyber maturity against Center for Internet Security (CIS) 18 Controls to identify risks and strengthen security posture |
| Network Security Monitoring (SOL SIEM™): Integrates asset discovery and inventory, data triage and analysis, vulnerability assessments, intrusion detection, behavioral monitoring, and SIEM and log management in one solution | NIST SP 800-171 Compliance Assessment: Evaluates eligibility to claim NIST SP 800-171 compliance utilizing requirements outlined by the National Institute of Standards and Technology (NIST) |
| Dark Web Monitoring (SOL DARK WEB™): Instantly alerts you of corporate credentials potentially compromised on the dark web | Security Awareness Training (SOL TRAINING™): Enhances compliance and cyber resilience with phishing assessments, cybersecurity best practices, and enterprise-strength reporting |
It's Not If, But When
More than 80% of U.S. companies have reported being hacked, with the average cost of a data breach holding the global record at $9.48 million.
This underscores a sobering truth: It's not a matter of if your systems will be attacked, but when.
To help bolster your security posture against evolving threats, partner with the experienced team at Cybersafe Solutions for continuous monitoring, risk mitigation, and cutting-edge incident response.
With unprecedented expertise, visibility, and technology at your disposal 24/7/365, you'll be equipped with robust cybersecurity that stays ahead of the trend.