Why Cybersafe?
Working with an experienced cybersecurity company is a must in order to protect your company's most important assets. There are, however, many options to choose from. That doesn't mean that all firms are equal, though.

Making the right choice when picking a cybersecurity partner matters. As an extension of your business your MSSP should be professional, reliable and dynamically evolving with the threat landscape.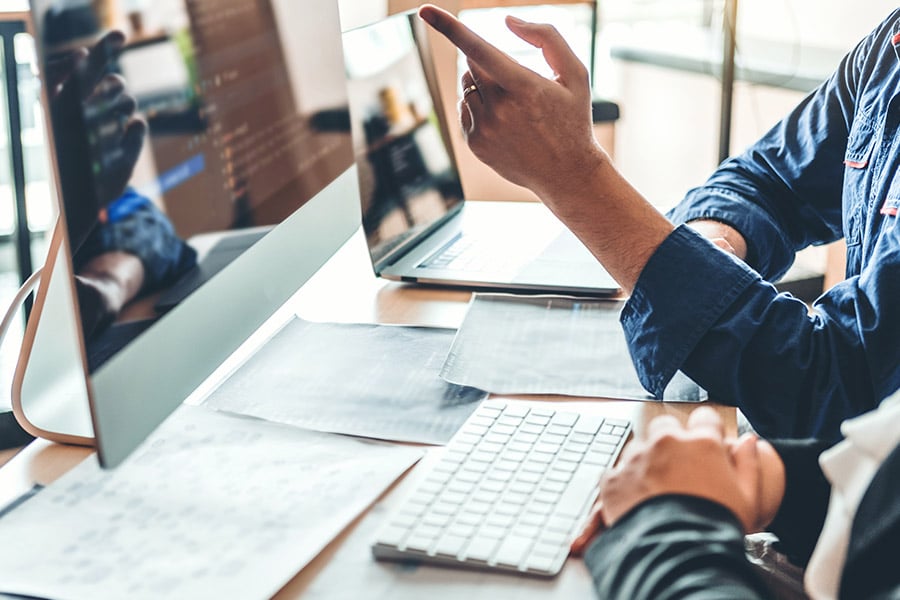 Superior Technology
Cybersafe Solutions prides itself on always being at the forefront of cybersecurity – not a small task in a field that changes so rapidly. We do this by leveraging an arsenal of the latest technology, proprietary tools and flexible solutions that are carefully curated and deployed to meet the unique needs of each client, no matter their size or where they do business. Our United States based Security Operations Center employs a team of experts around the clock, where our analysts utilize their cybersecurity experience and certifications 24/7/365 to intervene and eradicate cyber threats from client environments.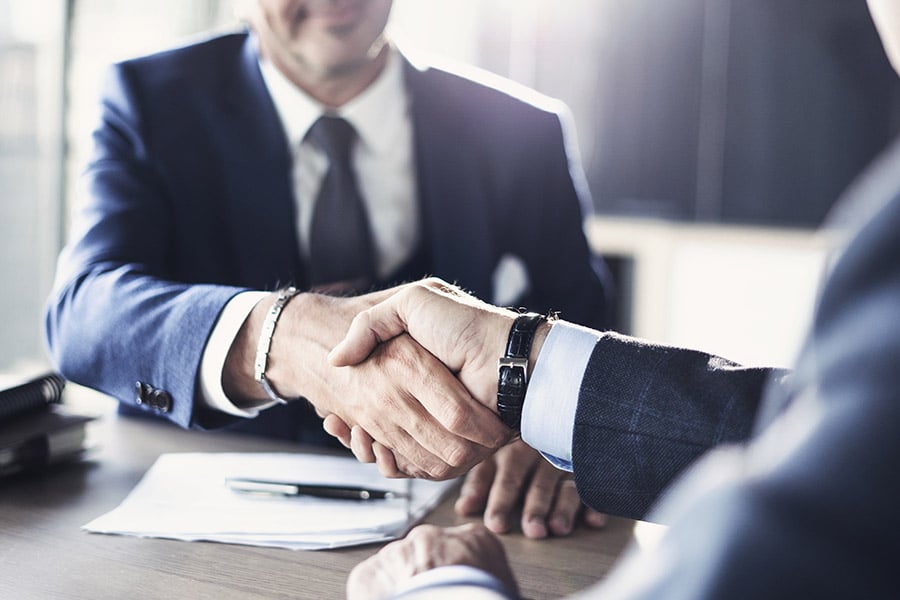 Tailored Service
Cybersafe understands that your cybersecurity program is only as strong as the team standing behind it. We understand that each client environment is unique and requires dedicated attention and a tailored solution. Leaning on our team of experienced professionals, we will determine your cybersecurity baseline and create an engagement plan that includes advanced visibility and best practices to reduce risk and quickly improve your cybersecurity posture.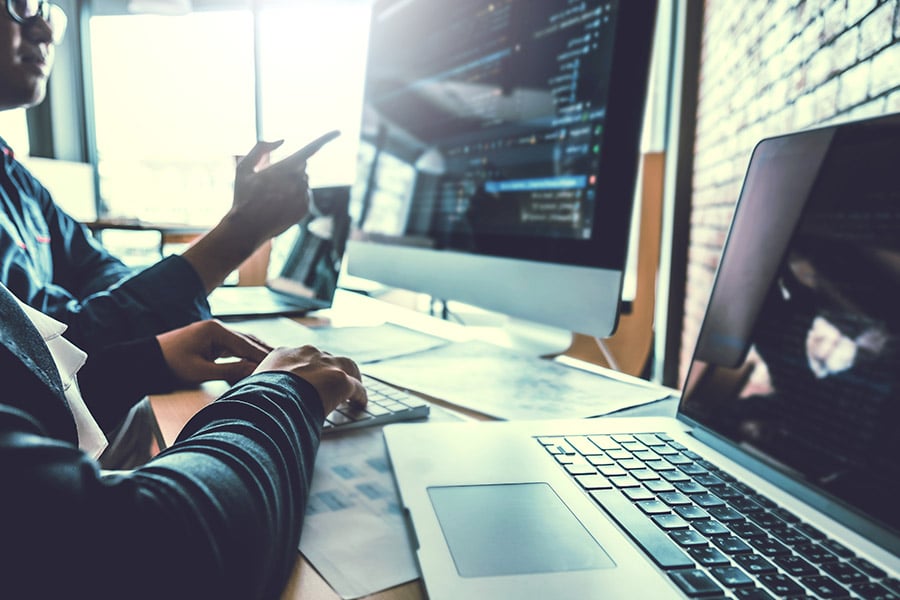 Continuous Improvement
Cybersafe's commitment to our clients will always remain the same, to be a client-centric value driven firm that utilizes best of breed technology. Our clients can trust as an extension of their team each member of Cybersafe always has their business in mind. That's why we constantly look for new ways to enhance our solution and keep up with the everchanging threat landscape. Cybersafe at its core understands that a security provider can never stay stagnant. It is our promise to our clients to always evolve with the industry.
Benefits
Every client has a full security team at their disposal
Expertise and Experience
Peace of Mind
Cybersafe's Dynamic Leadership
24/7 Access to Security Professionals