IDENTIFY RISKS BEFORE ATTACKERS DO
Penetration Testing
"If you can't see it, you can't defend against it.™"
From vulnerability assessments to penetration tests to red team engagements, Cybersafe Solutions' technical team expertly customizes assessments to fit your needs.
Improve your security program by assessing it as an adversary would.
Cybersafe conducts "penetration tests," or pen tests, in order to identify security gaps in your systems.
By simulating exploitive techniques used by attackers, our experts assess risks to your network, information systems, personnel practices, and business processes.
Pen tests range from basic vulnerability scans—highly-automated assessments that use commercial scanning tools against defined targets to check for known vulnerabilities—to more complex "red team assessments"—comprehensive tests that assess detection and response capabilities.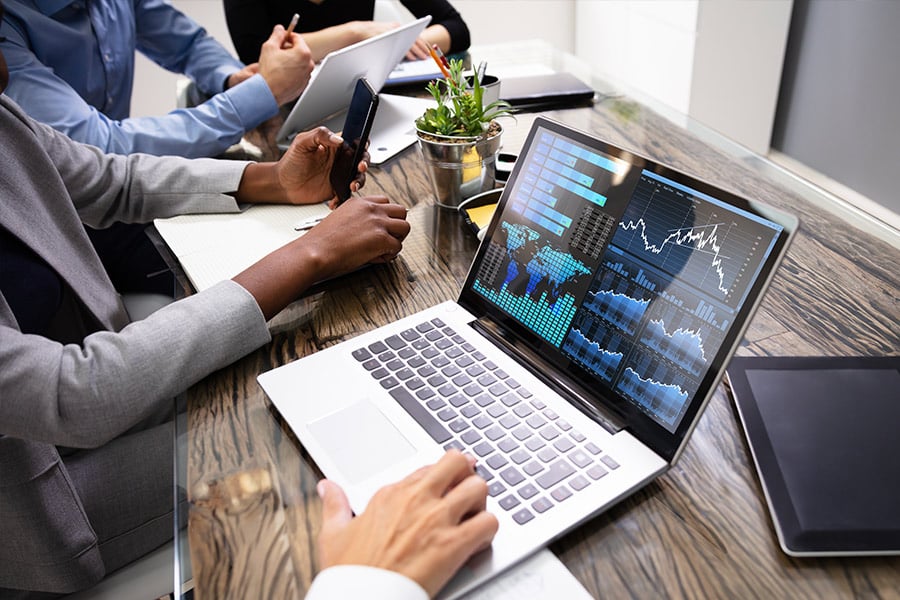 How It Works
What's a Pen Test?
In a pen test, Cybersafe assumes the role of adversary and attempts to hack into your computer system in order to determine attack vectors, exploitable vulnerabilities, and whether attacks are detectable.
Learn More
Why Conduct a Pen Test?
Regardless of which testing level is right for your organization, the value of intelligence cannot be overstated. Every business operates differently, and not all threats are created equal. Using an intelligence-driven approach prioritizes threats that put your assets most at risk.
Benefits of pentesting include:
Risk Awareness
The results of your penetration test will arm you with the information and insight to understand where your organization's weaknesses are in order to create a program to minimize those vulnerabilities.
Compliance
Penetration testing, in some instances, is required by law to maintain compliance with standards such as SOC 2 and PCI DSS.
Assurance
Rest assured that personnel practices, business processes, deployment of new systems, and changes to your critical applications maintain the level of security that you require.
Be Informed
A penetration test will help you forecast budgetary spending for future plans and create a plan to improve your security program.