Mission & Vision
Learn more about what drives Cybersafe to continue pushing the limits of exceptional service.
Our Mission
To provide every organization with the expertise to detect and respond to the dynamically evolving cyber threats of
today and tomorrow.
Vision
Cybersafe Solutions is a customer-centric, value driven firm that cares about its employees and clients. In alignment to its mission, Cybersafe strives to attract and employ industry experts along with top tier account representatives who specialize in cyber-security. Each team member operates with a common goal of delivering solutions that effectively protect businesses from the adversary.
Cybersafe Solutions is committed to developing programs that dynamically anticipate and respond to growing threats within the U.S. and around the globe. Quality of service is of the utmost importance because Cybersafe Solutions consider our team to be an extension of our clients and firmly believe it is our responsibility to routinely keep their revenue and reputation in mind.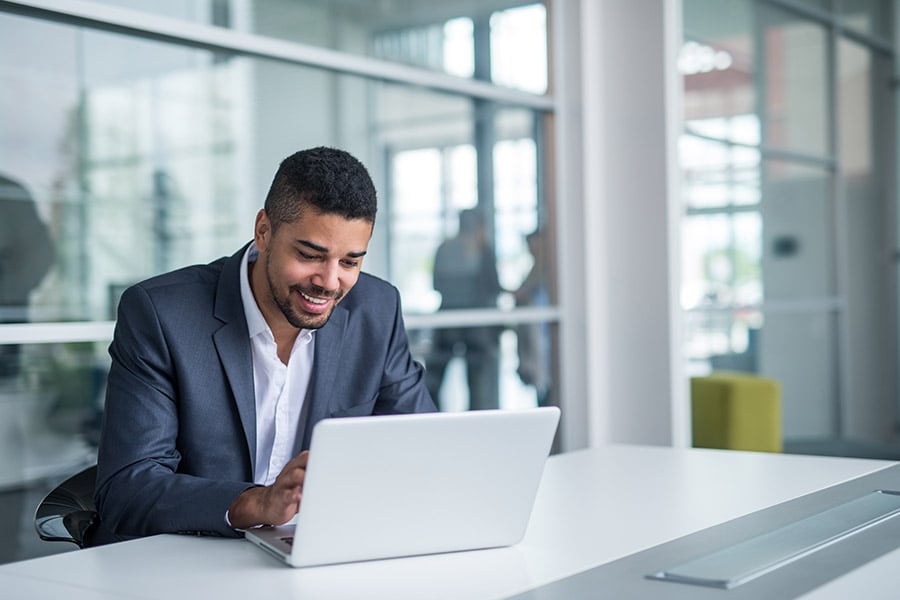 Cybersafe Solutions has become a leading vendor in the industry by undoubtably operating by these principles and standards.
A message from the CEO, Ben Filingeri

We believe in our people.
We believe in designing, developing & delivering a value added solution.
We believe in dedication to Client Service and Success.
We believe in and trust our teams Integrity, Grit and Confidence.
We believe in innovation to strive in a dynamic landscape.
Most importantly, we believe in relationships...

Success, growth and innovation happens when we work as one. One team, one goal, one mission...Client Service.

Relationships matter. Our clients, partners and associates matter.

In working with Cybersafe Solutions, an organization can trust that our dedicated team will always deliver, they will always honor partnerships and constantly innovate to exceed expectations.