State-of-the-Art Cybersecurity
It's not a matter of if your systems will be attacked. It's when. Cybersafe's Security Operations team understands the threat landscape and the adversaries in it. Our knowledgeable, certified specialists are at the ready, employing cutting-edge technology, top-tier threat intelligence, and 20+ years of cybersecurity experience.
Cybersecurity Maturity Score
How does your organization rank? Take our 5-question assessment.
Start Now
Cybersafe Solutions' Awards & Accolades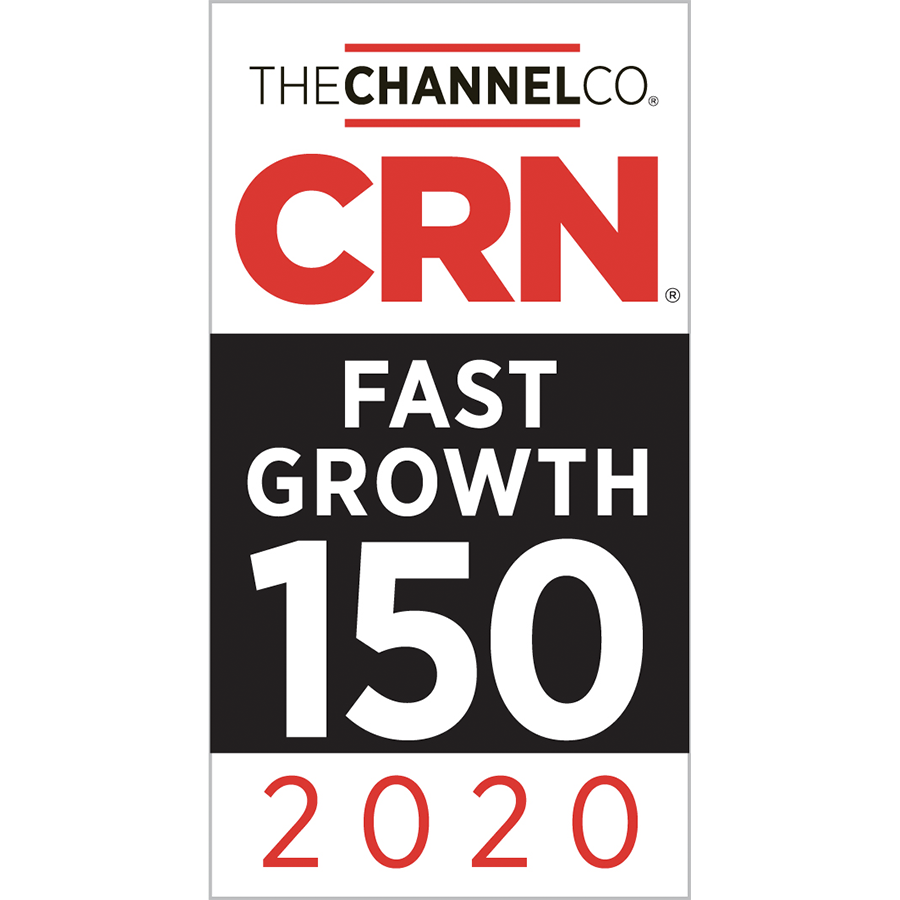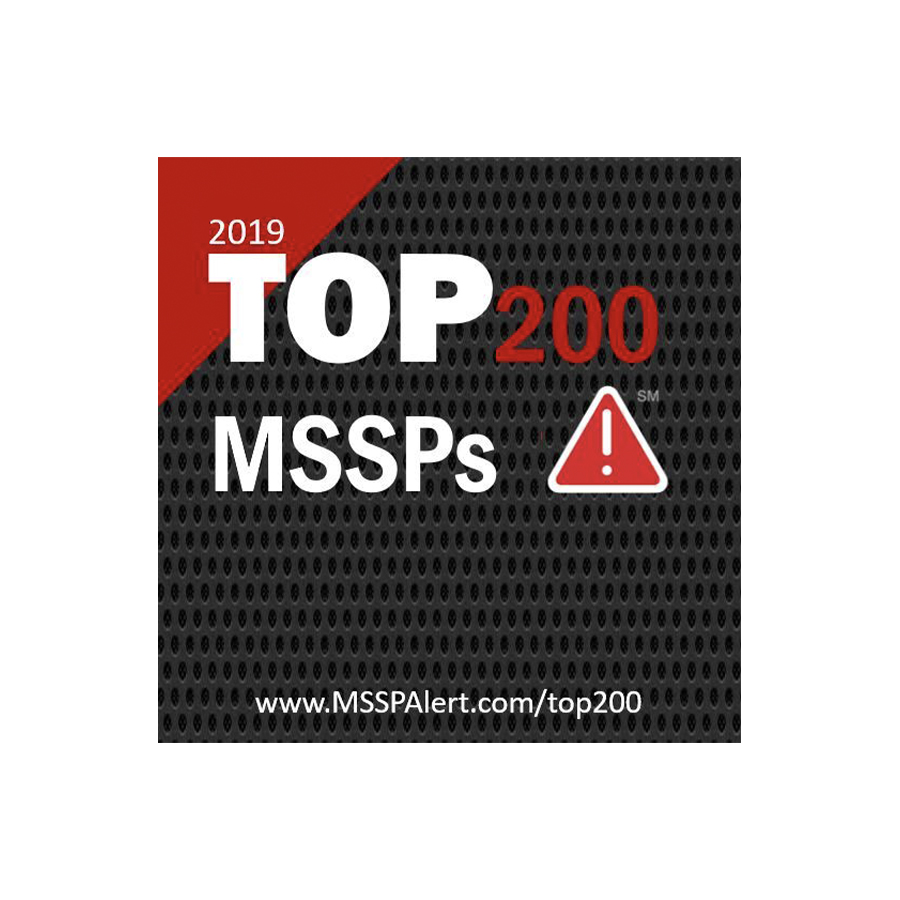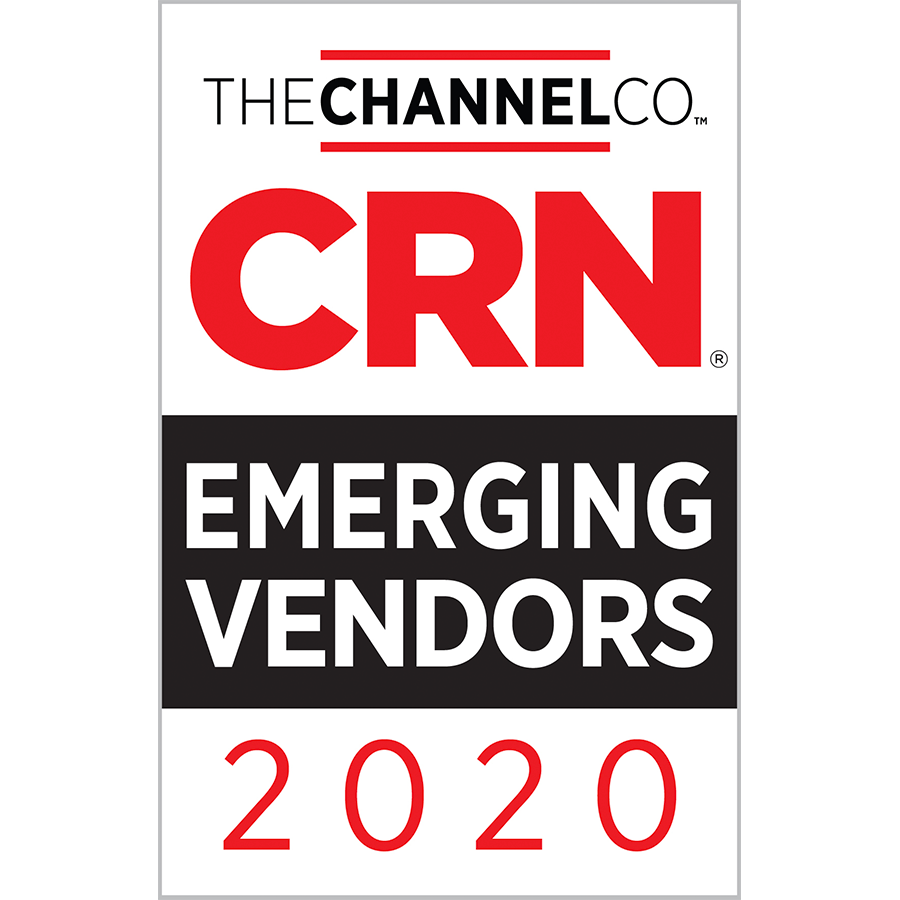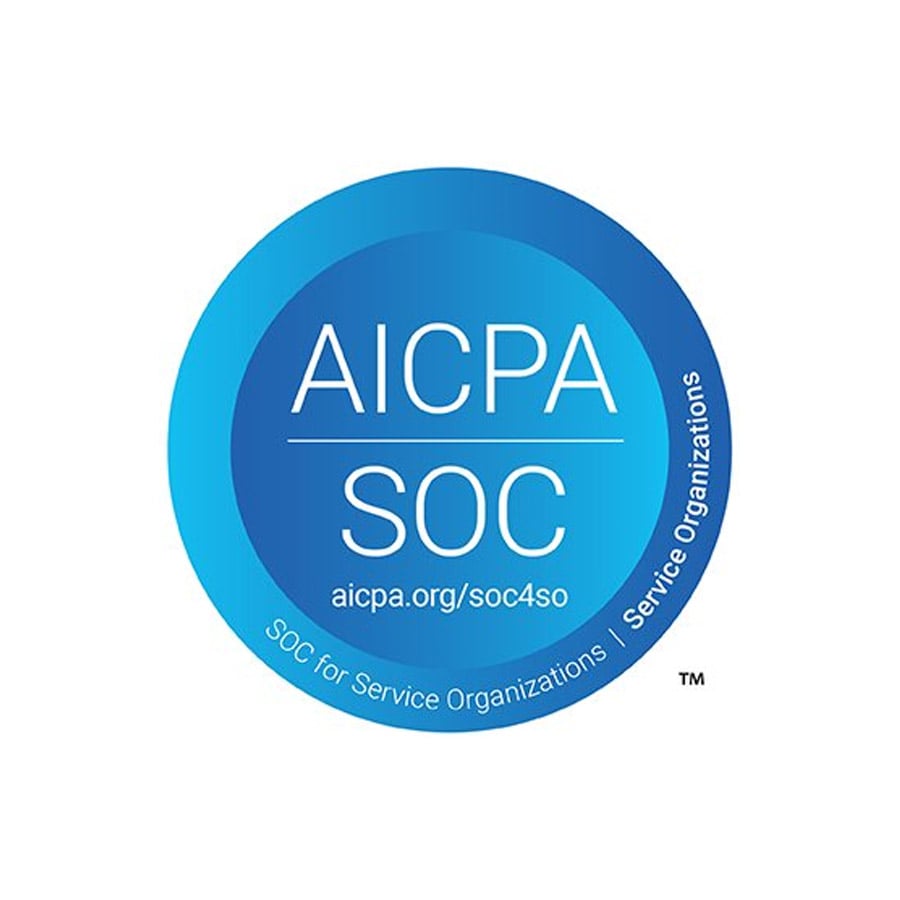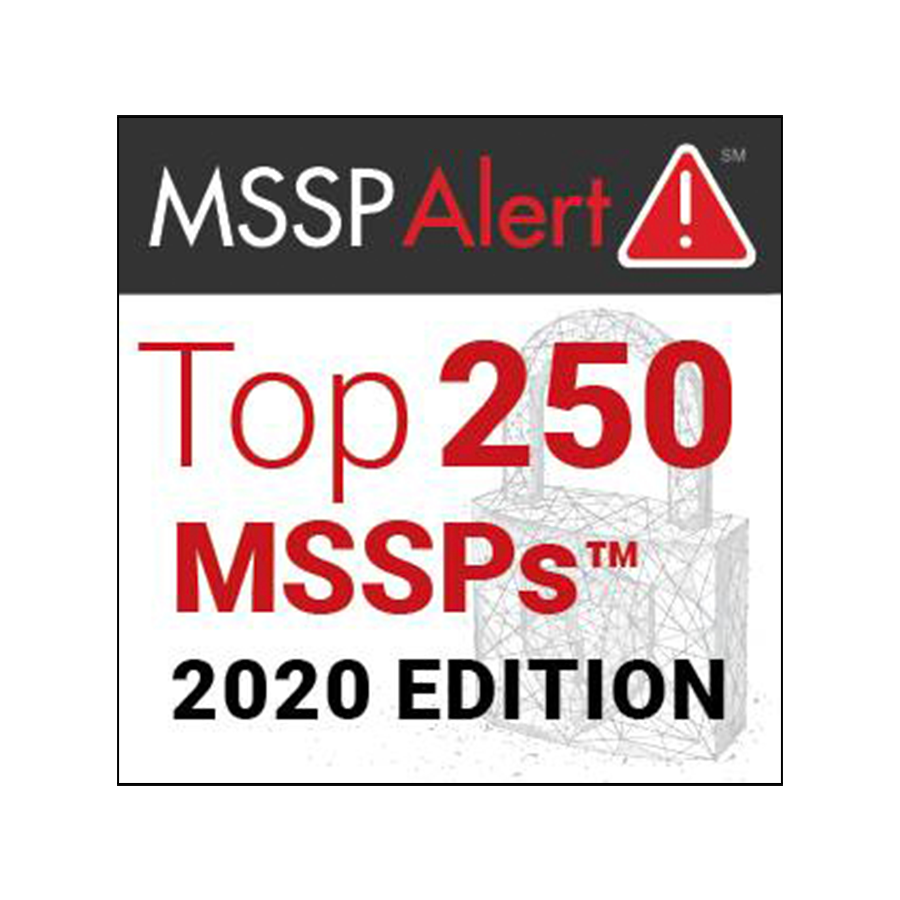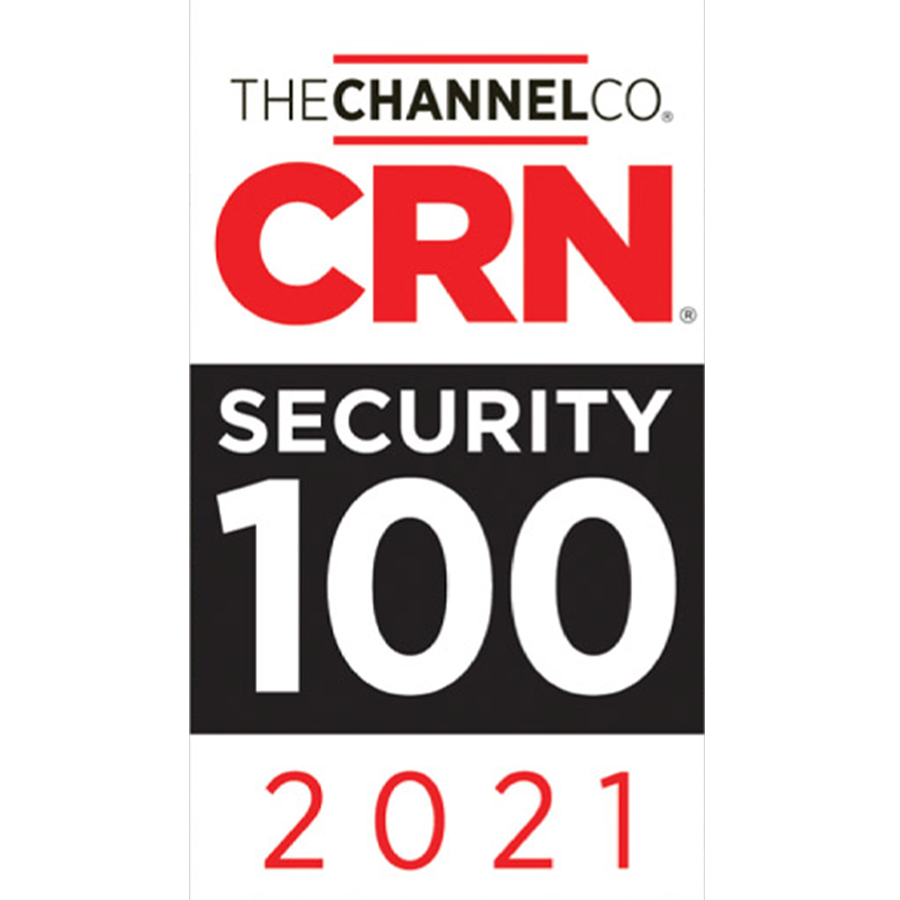 Defend Against Sophisticated Attacks.
Cybersecurity is not an IT issue. It's a business risk that can impact your bottom line. Find out how Cybersafe Solutions takes a proactive approach in establishing effective security measures for your team.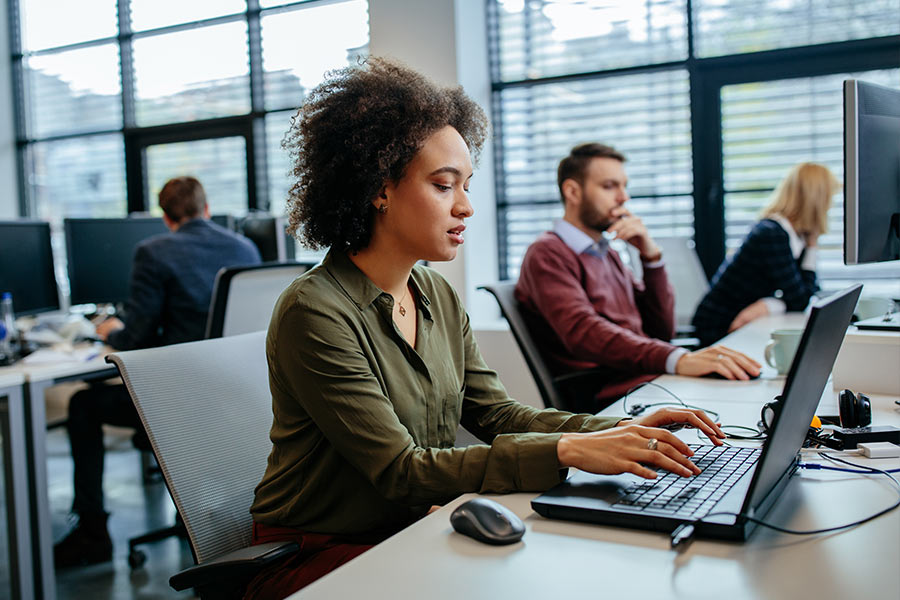 Why Cybersafe?
The experts at Cybersafe are on your side.
Our highly skilled experts are trained to identify security incidents, risk exposures, vulnerabilities, and indicators of compromise (IOCs) that are designed to go unnoticed by traditional security measures.
Meet Our Team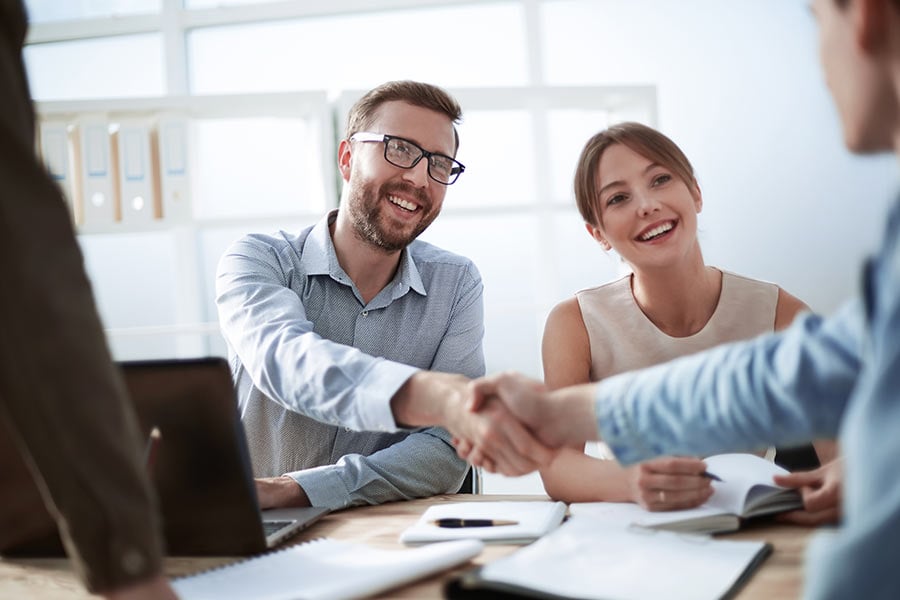 Featured Case Study
"I thought our environment was secure because we had firewalls and antivirus."
Read how Cybersafe has helped organizations improve their cybersecurity posture.
Read Now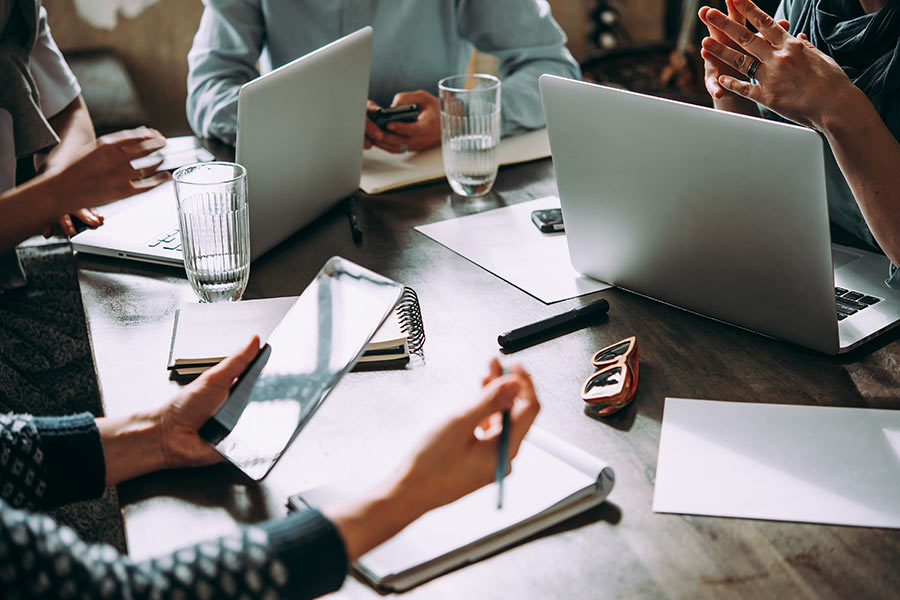 client testimonials
Peace of mind
"It wasn't until after we started using Cybersafe's Threat Monitoring solution did we realize we were making assumptions (that we were secure). We can now sleep at night knowing we have a 24/7/365 cybersecurity team working for us.." –Joe M., financial advisory firm
Cybersecurity Expertise in Every Industry
No industry is free of cyberattacks. Cybersafe's team of cyber experts has designed, developed and implemented hundreds of cybersecurity programs in both the public and private sectors. We customize policies to fit your organization, ensure compliance, and protect your sensitive data.