The ultimate fusion of cutting-edge technology and human expertise
Cybersafe's experts deeply understand the threat landscape and the adversaries that populate it. Our skilled, certified specialists leverage cutting-edge continuous cybersecurity monitoring, top-tier threat intelligence, and 20+ years of cybersecurity experience on behalf of your business.
It's not a matter of if your systems will be attacked.
It's when.
Will you be prepared?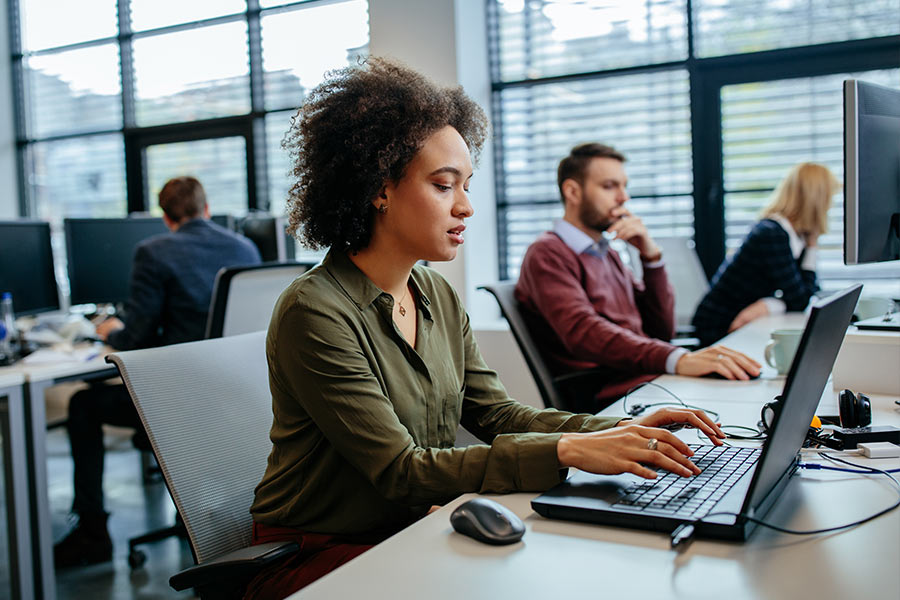 Why Cybersafe?
The experts at Cybersafe are on your side.
Our highly skilled experts are trained to identify security incidents, risk exposures, vulnerabilities, and indicators of compromise (IOCs) that are designed to go unnoticed by traditional security measures.
Meet Our Team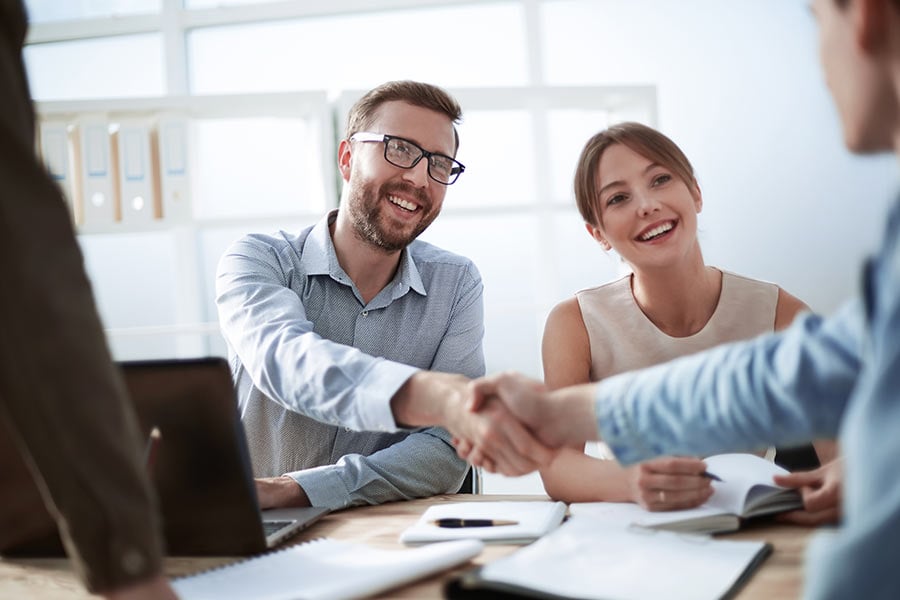 Featured Case Study
"I thought our environment was secure because we had firewalls and antivirus."
Read how Cybersafe has helped organizations improve their cybersecurity posture.
Read Now
"If you can't see it, you can't defend against it.™"
Cybersafe Solutions