Protect The Most Valuable Assets of Your Business With Industry-Leading Cybersecurity.
It's not a matter of if your systems will be attacked. It's when.
With more than 20 years of expertise, Cybersafe Solutions leverages top-tier threat intelligence and cutting-edge technology to stop attacks before they happen.
With 24/7/365 monitoring, immediate incident response, and mitigation of security gaps, trust Cybersafe to protect your company's most valuable assets.
Continuous Monitoring:
Cybersafe continuously monitors your networks and endpoints as part of a proactive cybersecurity approach. Our 24/7/365 Security Operations Center monitors in real-time to detect, contain, and respond to cyber events.
Explore Continuous Monitoring
Professional Services:
Leveraging industry-leading technology and top-tier expertise, our suite of professional services empowers you to uncover vulnerabilities and enhance your defenses. Learn which cybersecurity services are right for you.
Explore Professional Services
Incident Response:
Cybersafe's key focus is to eradicate the hacker and get your business back up and running as quickly as possible. Our team of certified forensic and incident response experts performs remote forensics across thousands of systems. Not a client? Not a problem, you can get immediate assistance whether or not you are an existing client.
Explore Incident Response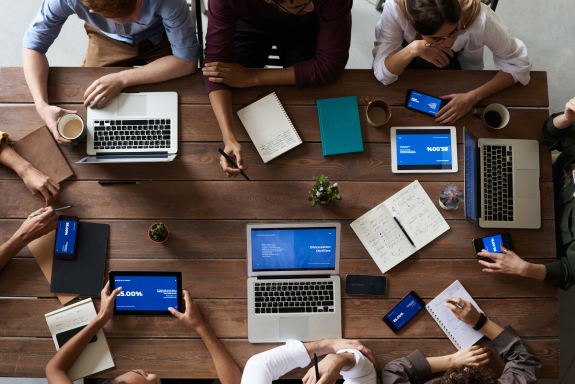 Why Cybersafe?
Superior Technology & Threat Expertise
Choosing the right cybersecurity partner matters. Cybersafe is an industry-leading MSSP offering MDR, with a suite of robust cybersecurity solutions tailored to your organization's unique needs. We leverage best-in-class technology and top-tier intelligence to stay one step ahead of the evolving threat landscape.
Talk to an Expert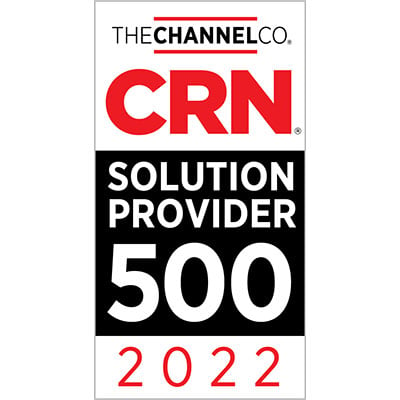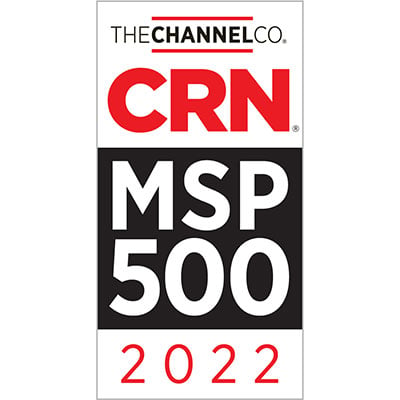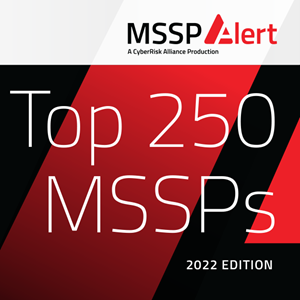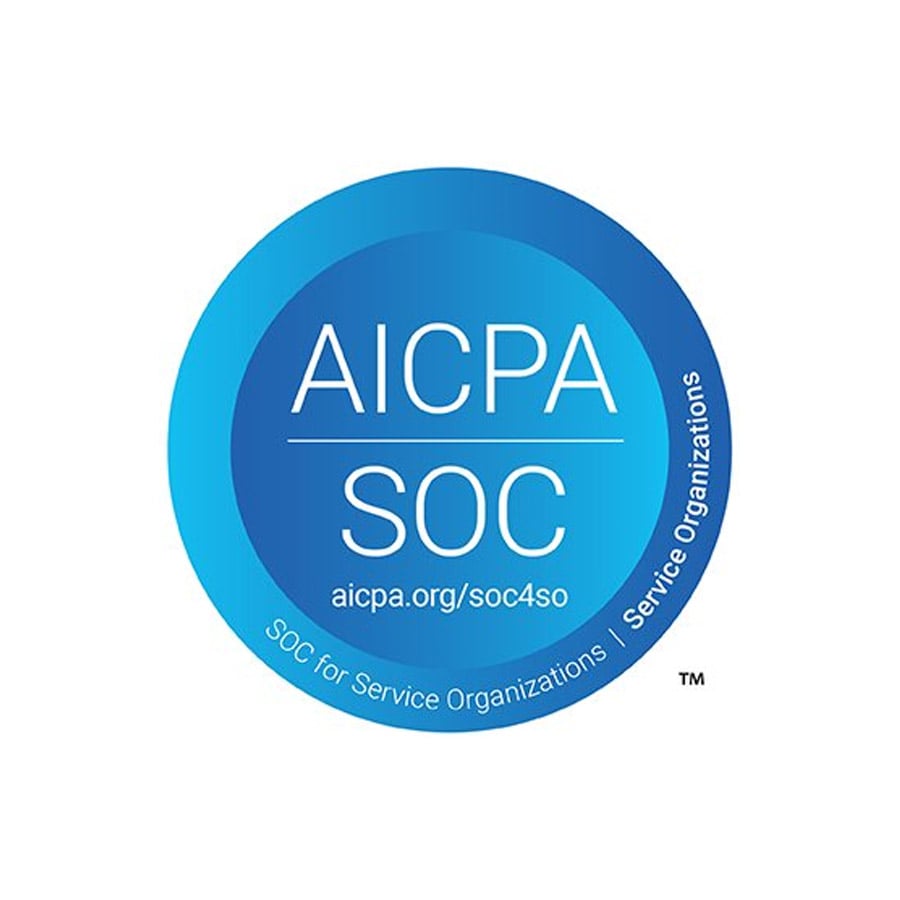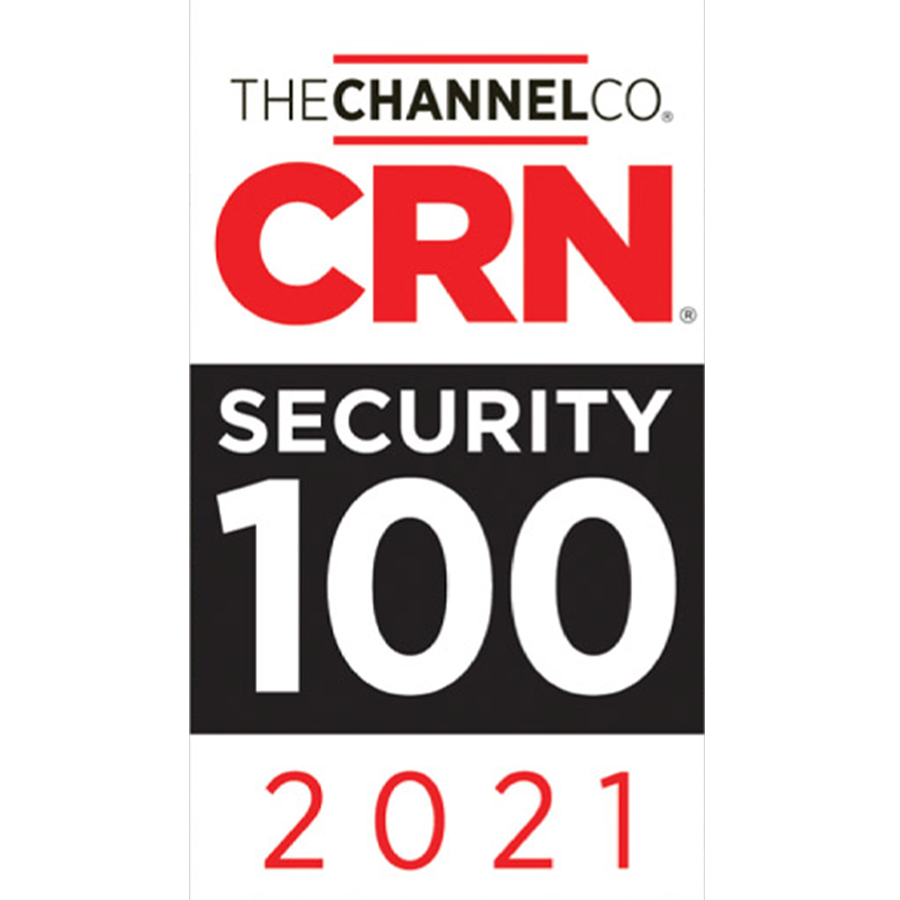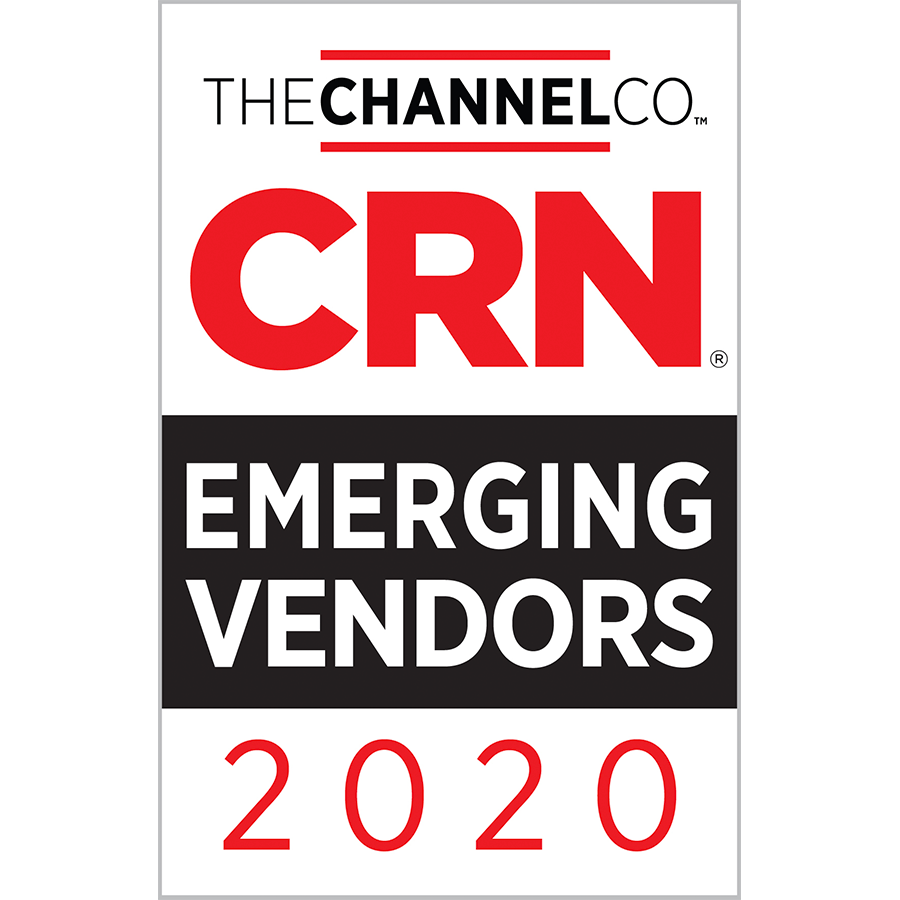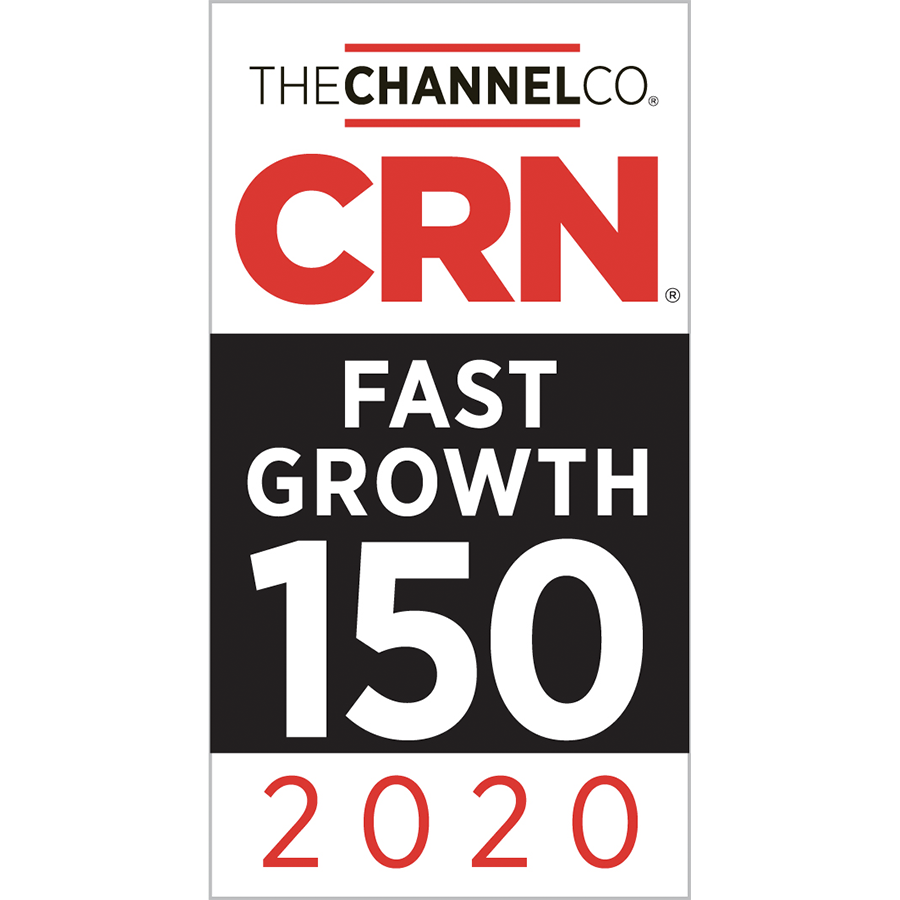 "If you can't see it, you can't defend against it.™"
Cybersafe Solutions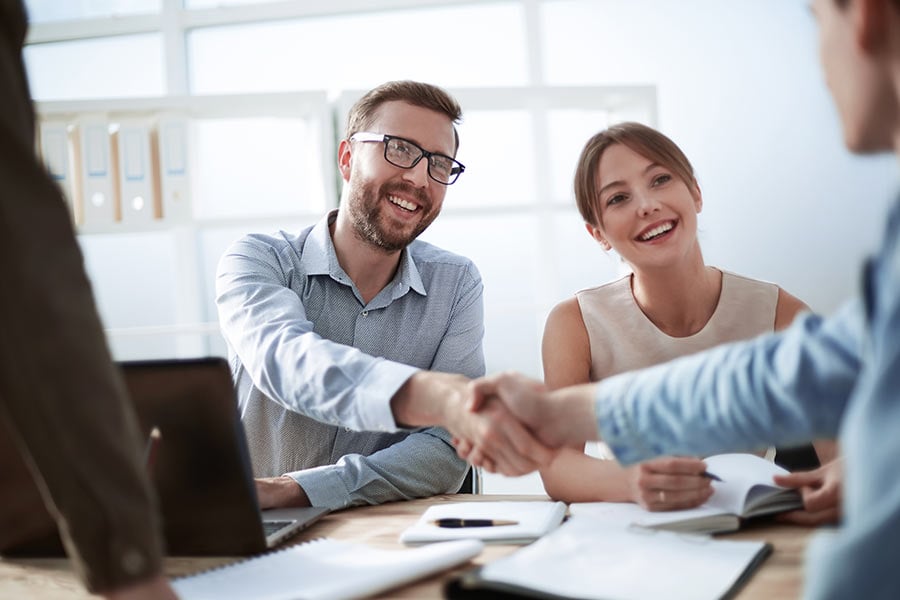 Featured Case Study
"I thought our environment was secure because we had firewalls and antivirus."
Read how Cybersafe has helped organizations improve their cybersecurity posture.
Read Now