Cybersafe Spotlight
Solutions & Services
Our suite of cybersecurity solutions and services leverage advanced technology and human expertise for sophisticated detection, containment, and response. This helpful guide breaks down each, highlighting key features, benefits, and more.
If you follow the news, you're probably all too familiar with the rise in major cyberattacks. The Federal Bureau of Investigation (FBI)'s Internet Crime Complaint Center fields hundreds of thousands of reports annually.
While some leaders of small- and medium-sized businesses assume their companies won't be as big of targets as major corporations, this is not the case. Many threat actors focus on smaller businesses knowing that they have fewer cybersecurity controls in place. Without prevention, detection, and response capabilities, your company opens itself up to significant risk. An attacker could lurk in your system for months or even years, giving them ample time to do serious damage.
That's where Cybersafe Solutions comes in. Our robust suite of services and solutions takes a multifaceted approach to your cybersecurity.
Visit Our Free Resource Library

Solutions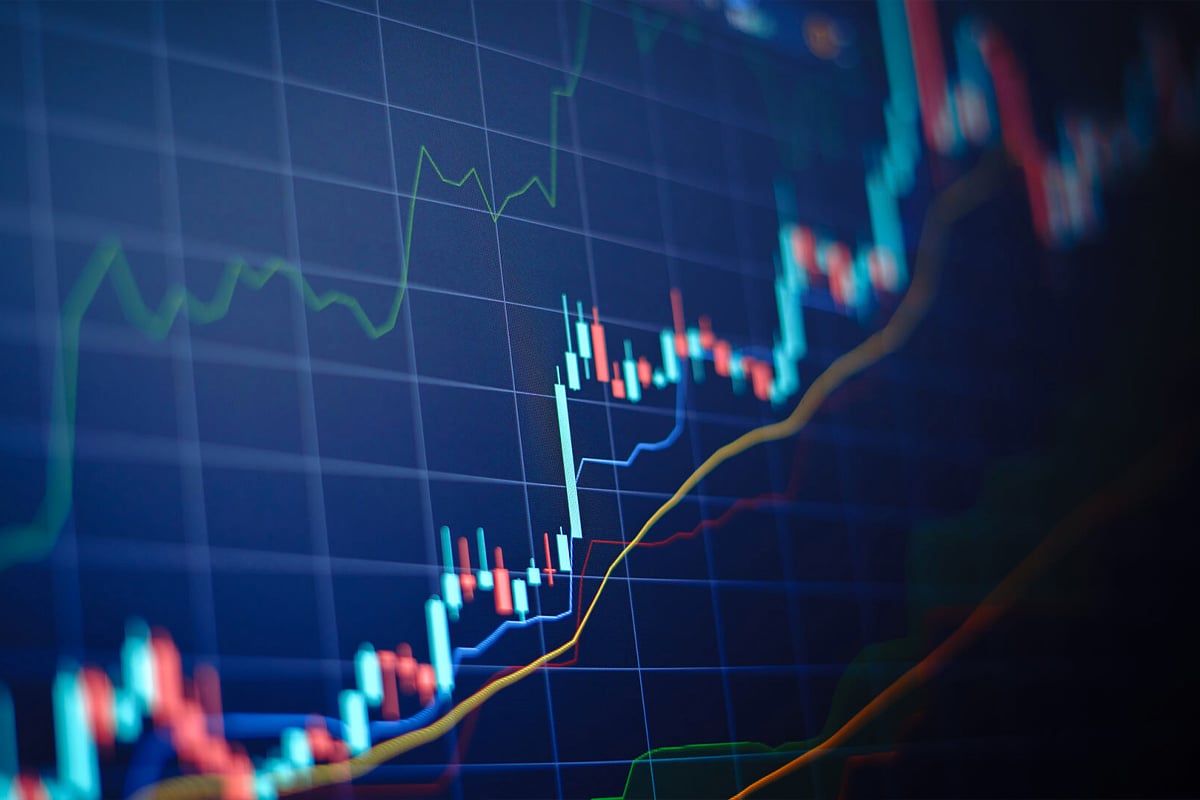 What Is SOL XDR?
SOL XDR is one of the premier continuous monitoring solutions on the market today. It monitors corporate endpoints, networks, and cloud assets around the clock for full visibility into your security posture. Detecting, containing, and responding to threats in their early stages can prevent them from developing into full-scale breaches.
Highlights of SOL XDR
24/7/365: SOL XDR never sleeps, and the staff of our U.S.-based Security Operations Center (SOC) monitors alerts around the clock.
Full Visibility: SOL XDR's telemetry covers endpoint, network, and cloud activity; firewall and other logs; NetFlow; and more for broad visibility into chains of events.
Affordability: SOL XDR does not require a large upfront investment, and it's more budget friendly than maintaining an in-house security team.
Expertise: We employ a team of cybersecurity experts and use dozens of global threat intelligence sources to equip them with up-to-the-minute information on the latest threats and vulnerabilities.
Compliance: Depending on your industry, your business may be subject to legal and regulatory compliance requirements. With SOL XDR's advanced monitoring, you can elevate your security posture and work toward achieving or maintaining compliance.
Integrations: Since SOL XDR integrates with AWS, Microsoft 365, Microsoft Azure, and G Suite, your visibility and operational efficiency stand to benefit.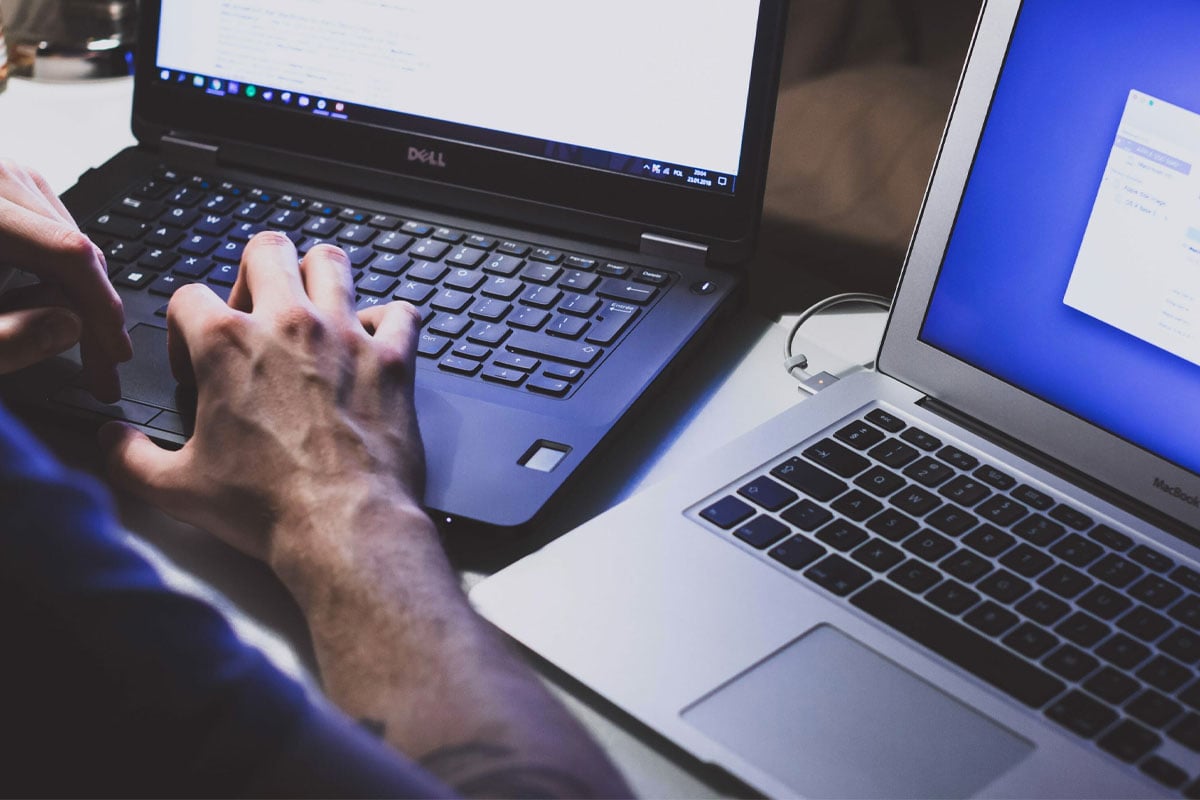 What Is SOL EDR?
SOL EDR is Cybersafe's endpoint monitoring solution. Most successful breaches begin with an endpoint attack, making comprehensive visibility into your desktops and laptops especially important. Signature-based antivirus DLP and anti-malware tools are no longer enough. SOL EDR's detection and response tools are a fantastic supplement.
Highlights of SOL EDR
24/7/365: SOL EDR scans your endpoints around the clock, and we staff our U.S.-based SOC at all hours to monitor alerts.
Targeted Visibility: SOL EDR enhances visibility across your endpoints, including laptops and desktops.
Expertise: Cybersafe's team of certified security analysts study the latest threats to provide you with the best service.
Incident Response: SOL EDR provides remote incident response support for covered assets. Our customized containment service stops threat actors in their tracks.

What Is SOL SIEM?
SOL SIEM is our security information and event management solution that focuses squarely on your networks and cloud environment. This integrated solution brings together five critical tools to proactively identify threats, scan for vulnerabilities, and track assets.
Highlights of SOL SIEM
SIEM & Log Management: A built-in SIEM and log management system collects and analyzes event data so that you know what's happening on your networks.
Asset Discovery & Inventory: To protect your network, you need to know what assets are present. SOL SIEM inventories connected assets so you know what tools are present and can spot unlicensed software modules.
Vulnerability Assessment: Through active network scanning and continuous vulnerability monitoring, SOL SIEM identifies weaknesses threat actors may target so that you can fill security gaps.
Behavior Monitoring: SOL SIEM monitors network traffic for signs of suspicious activity using NetFlow analysis, service monitoring, and deep packet analysis.
Intrusion Detection: In addition to monitoring your networks and cloud for known threats, SOL SIEM looks for verified attack patterns to help spot new ones.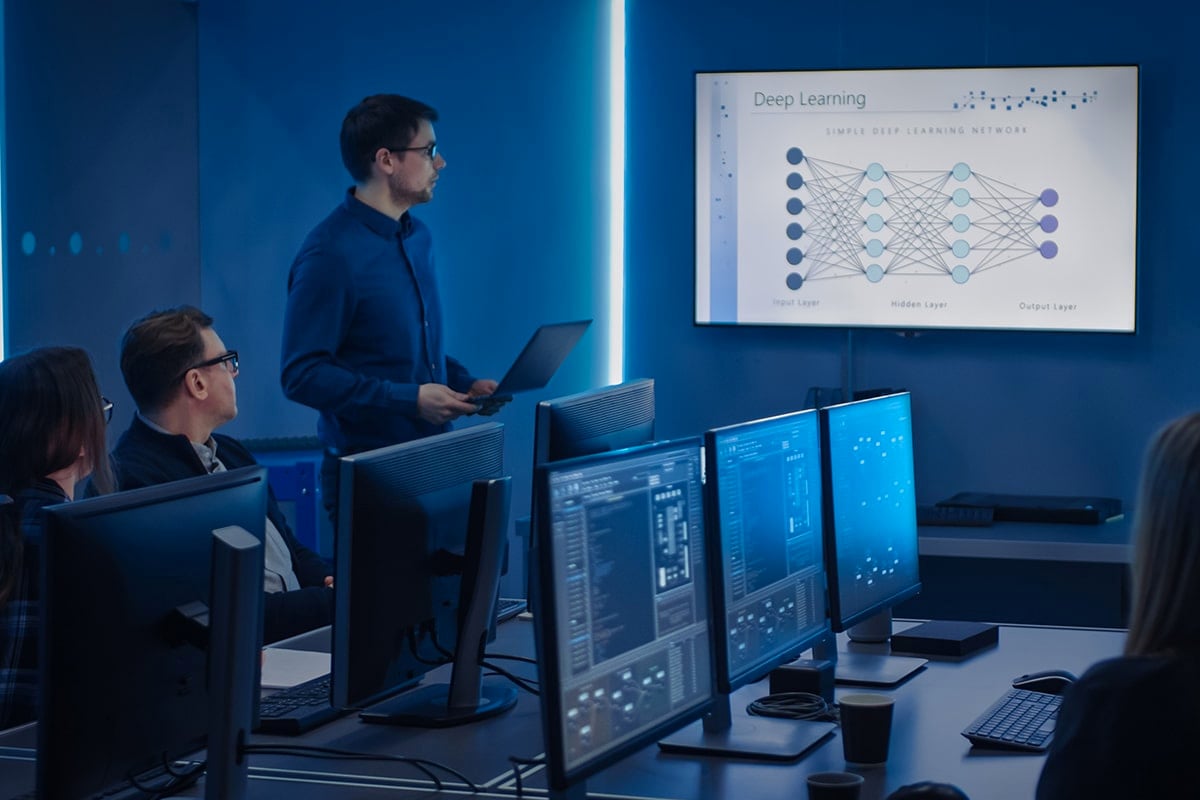 What Is SOL Training?
Without sufficient education and testing, your employees can inadvertently let a threat actor into your environment. Phishing attacks use social engineering to convince users to share private information or install a malicious program. Verizon's "2021 Data Breach Investigations Report" reports that phishing is present in 36% of breaches. SOL Training is Cybersafe's highly effective program transforming your employees into your first line of defense against cyberattacks.
Highlights of SOL Training
Managed Campaigns: Cybersafe sets up your training campaigns and follows up with users to make sure they complete the program, saving you the hassle of reminding your employees.
Custom Simulations: We create custom email templates that incorporate personal details to appear more realistic and relevant. Email attachments test who within your organization opens suspicious files, and custom landing pages help users learn from their mistakes in real time.
Detailed Reporting: Our reports give an overview of your current campaign to help you monitor the effectiveness and verify staff compliance. You can also compare the results to your last five campaigns to see the progress over time.

What Is SOL Dark Web?
Before launching an attack, threat actors may purchase compromised credentials on the dark web to gain easy entry into your environment. SOL Dark Web keeps an eye on unindexed websites to alert you if your corporate email addresses and/or passwords become public.
Highlights of SOL Dark Web
Monitor Compromised Corporate Credentials: SOL Dark Web continuously scans the dark web for your corporate credentials so that you know if they've fallen into the wrong hands.
Filter Results: Rather than flooding your inbox with alerts, SOL Dark Web filters the results to give you critical information without the noise.
Receive Notifications: When we detect your credentials on the dark web, we'll alert you via email so that your team can spring into action and prevent breaches.
Services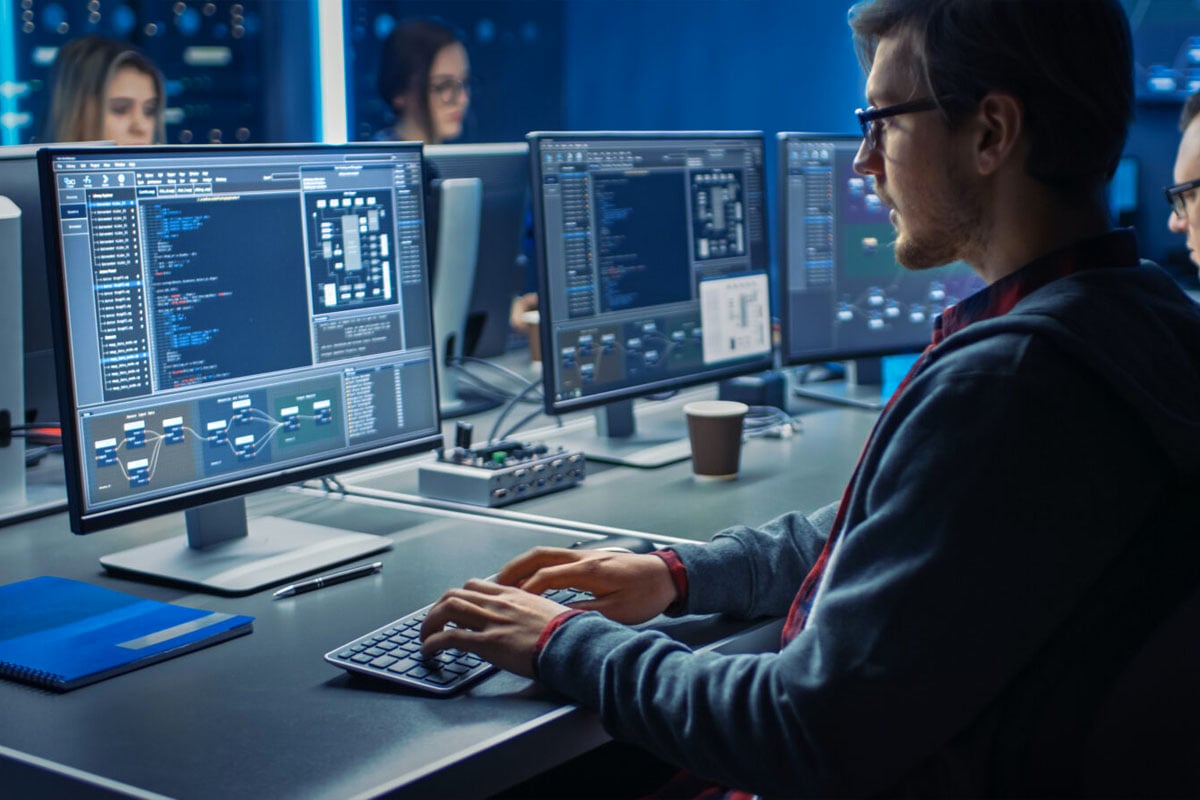 What Is Risk Assessment & Mitigation?
Risk Assessment & Mitigation provides an objective analysis of your company's cyber risk. We assess the proactive controls and reactive processes used to mitigate your information risk, and we review your information technology management strategies, policies, standards, guidelines, and other directives.
Highlights of Risk Assessment & Mitigation
Broad Risk Analysis: Cybersafe's Risk Assessment & Mitigation identifies potential risks including but not limited to:

Targeted Attacks on Known & Unknown Vulnerabilities
Environmental Disruptions
Equipment Failure
Human Error
Third-Party Interference
Malicious Activity
Multifaceted Approach: For a more comprehensive overview of your cybersecurity posture, Cybersafe's Risk Assessment & Mitigation can examine the following areas:
Policies & Procedures

Information Classification Policies
Patch Management Procedures
Threat Detection & Incident Response Procedures

Backup & Disaster Recovery
Business Resumption & Contingency Plans
Information Access Controls
Perimeter, Desktop & Network Security Controls
Physical & Environmental Security Controls
Security Awareness Training Programs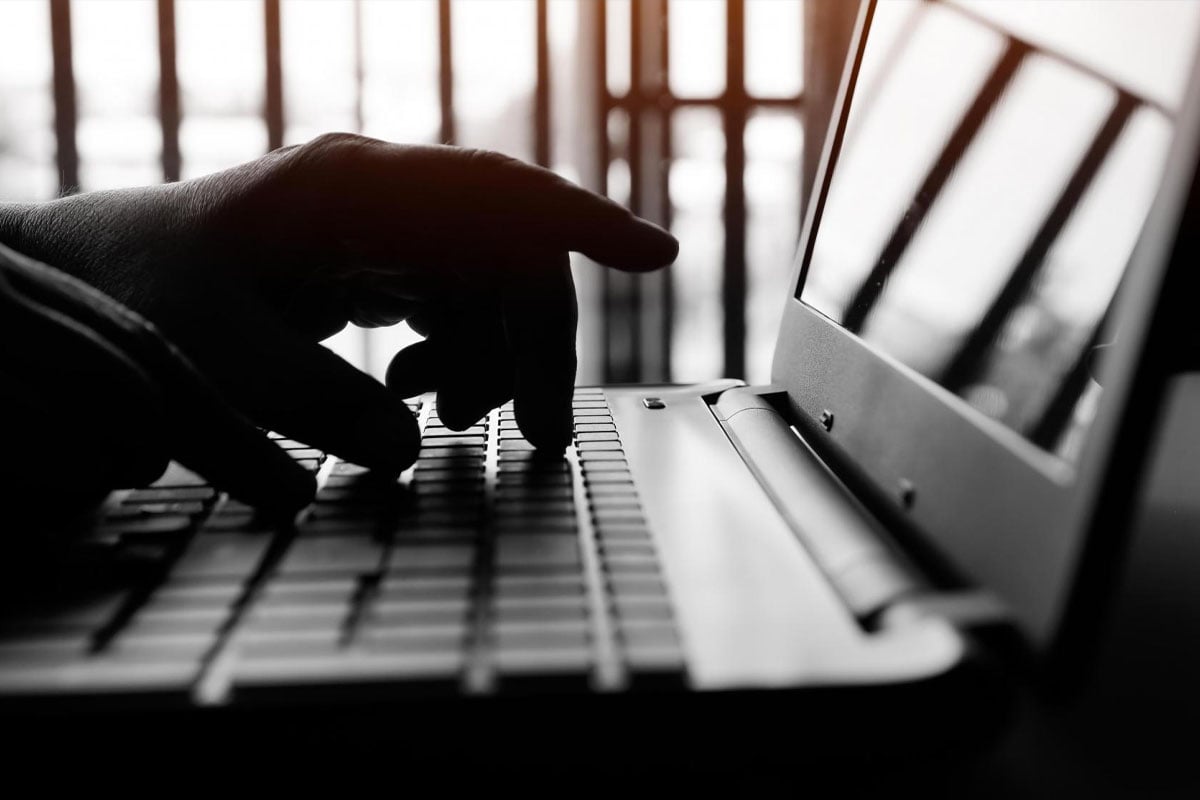 What Is Penetration Testing?
Cybersafe's Penetration Testing mimics real exploitive techniques to identify potential risks to your systems, networks, processes, and personnel. Our technical experts can perform assessments ranging from quick, automated vulnerability scans to methodical red team engagements that analyze your detection and response capabilities.
Highlights of Penetration Testing
Customization: Cybersafe's Penetration Testing is expertly customized based on your company's needs.
Compliance: In many industries, businesses must meet compliance requirements. Penetration testing is a frequent component of these standards.
Risk Awareness & Planning: Being aware of cybersecurity risks to your business enables you to plan improvements and budget accordingly.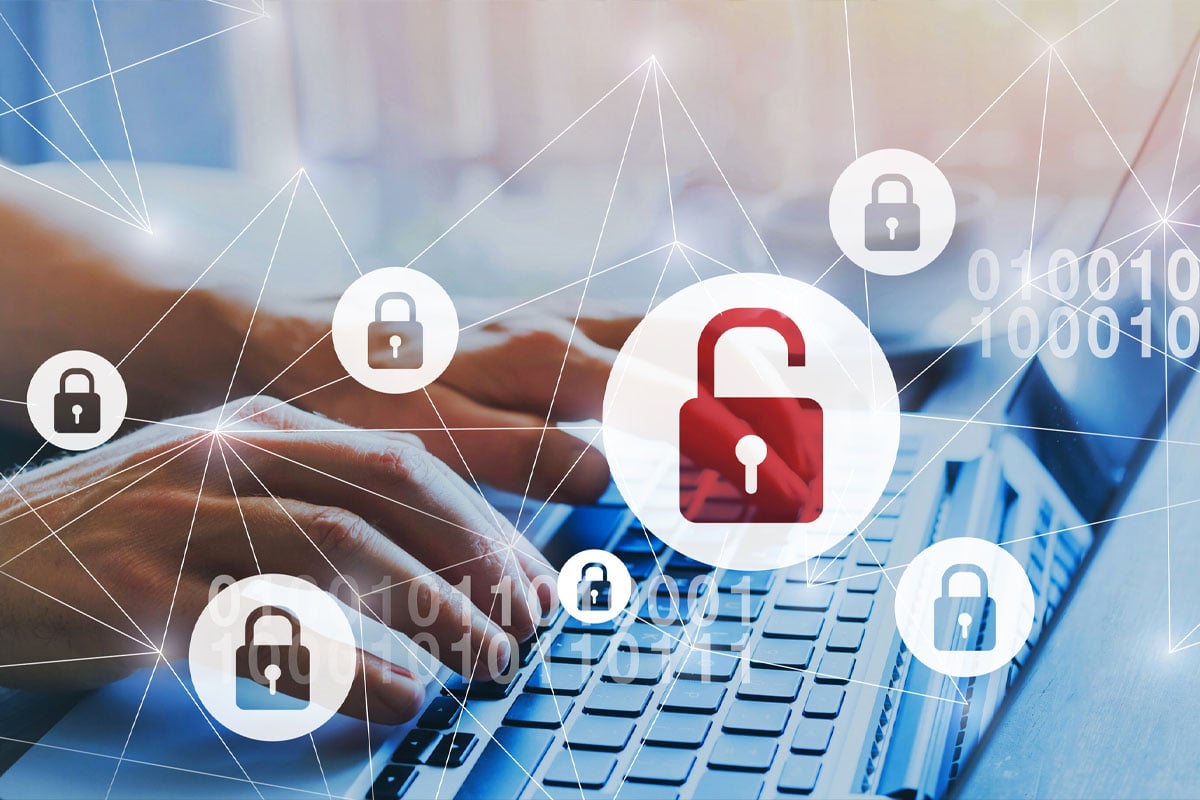 What Is Breach & Attack Simulation?
Breach & Attack Simulation validates your security controls through realistic testing of specific vectors, including email gateway, web gateway, endpoints, and lateral movement. Add-on options include data exfiltration, phishing awareness, and recon and attack surface management.
Highlights of Breach & Attack Simulation
Rapid Deployment: Since Cybersafe's Breach & Attack Simulation relies on a single, lightweight agent capable of running unlimited simulations, we can start initiating tests almost immediately.
Speedy Results: Within minutes, Breach & Attack Simulation provides technical and executive reports you can immediately use to start making improvements.
Full Visibility: Advanced automation facilitates continuous testing of your controls, giving you full visibility into your environment's weaknesses at any point in time.
Customizable: Breach & Attack Simulation is customizable to meet your company's needs. Not only can you select add-on services to assess more vectors, but API integrations facilitate seamless connectivity with your existing applications and systems.



Why Trust Cybersafe Solutions?
A cybersecurity company is only as good as its team. That's why Cybersafe Solutions employs experienced cybersecurity experts who've worked with diverse organizations ranging from NASA to the U.S. Navy to Fortune 100 companies.
We also use dozens of industry sources to equip our team with the most up-to-date intelligence possible so they can better serve our clients.
State-of-the-Art Technology
Cybercriminals have access to powerful technology, but ours is just as advanced. All of our services and solutions use state-of-the-art tools, assisting us in assessing your cybersecurity posture and rapidly detecting and containing threats.
An in-house team of cybersecurity experts is prohibitively expensive for many organizations. When you work with Cybersafe Solutions, you gain access to one of the best teams in the industry without the expense and hassle of hiring your own staff. Since our U.S.-based SOC is staffed around the clock, you also don't have to worry about missing alerts when your team has off.
There's no silver bullet in cybersecurity. Your business's needs are unique, so we tailor solutions accordingly. Regardless of your size, location, and industry, we'll create an engagement plan to improve the cybersecurity posture of your environment.
While we have more than 20 years of experience in the cybersecurity industry, we're not content to rest on our laurels. The threat landscape is constantly evolving, so Cybersafe Solutions continues to pivot to better serve our clients. You can trust us to stay ahead of cybercriminals by studying their latest tactics, techniques, and procedures (TTPs) and adjusting accordingly.
Contact Us