In today's threat landscape, companies need to be prepared for the worst as cybersecurity risks and regulatory pressures increase.
This, however, can be a major challenge facing organizations these days, particularly for those that may not have a security leader at the helm to provide strategic guidance.
As a leader in the cybersecurity industry, we believe that every business, regardless of their size, should have access to a Chief Information Security Officer.
This is where a vCISO (virtual Chief Information Security Officers) can offer support. Our alternative leadership program leverages different resources to help organizations achieve their top security goals.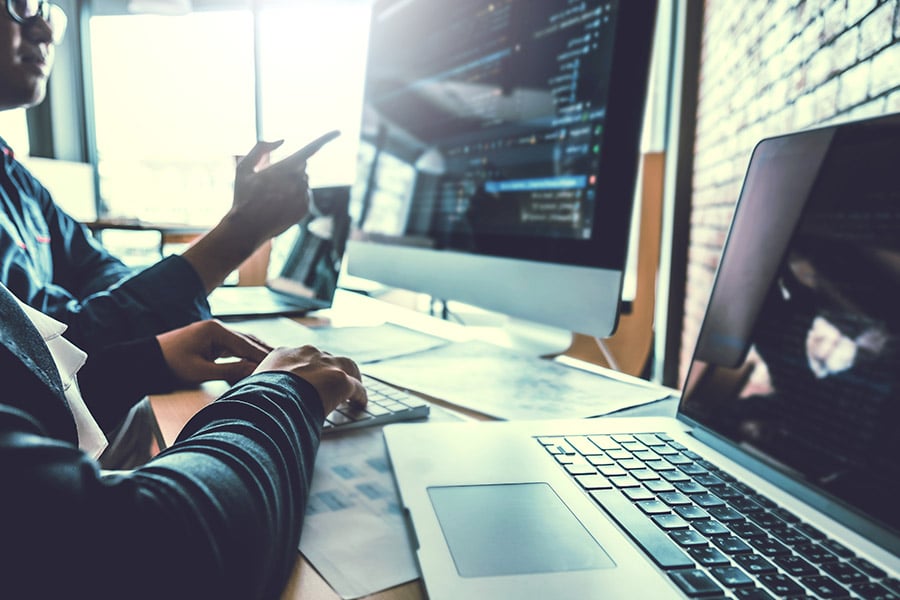 vCISOs
Meet Our vCISO Team
Our vCISO team serves as consultants and have the technical capabilities and business acumen to provide your organization with all the support and counsel you need to achieve any of your cybersecurity initiatives and streamline your vision so you are able to be proactive with your cybersecurity processes.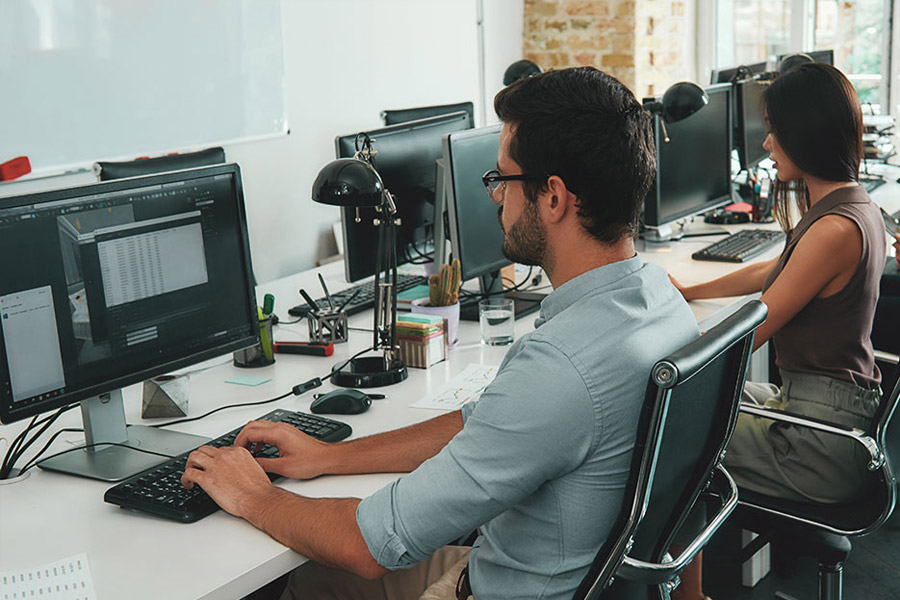 An Extension of Your Team
Cybersecurity is a complicated and multi-layered field that can challenge newcomers and even more experienced professionals alike. We can help bring any of your members up to speed on all their cybersecurity questions. Whether you need a vCISO for a simple question, or support on a larger project, our experts are here to make the process seamless.
Each vCISO is trained and prepared to offer guidance in topics including:
Robust Cybersecurity Program Development
Regulatory Compliance Assistance (Examples: GDPR, HIPAA, PCI)
Security Awareness
DDQ Assistance
Vendor Contracts and Risk Management
Operational Security
Threat Detection and Mitigation
Here To Help
Securing an internal CISO can be a costly endeavor for any entity. Not having access to a professional you can trust, however, may cost a company dearly in the end.
Our vCISO team is here to deliver the same benefits and services you would expect from an organization's internal security specialists.
To match the needs of today's businesses and keep up with evolving threats, opportunities, and ordinances required by law, our virtual model offers an innovative, flexible and holistic way of approaching security and intelligence in a cost-effective and efficient way.
Let our team of experts take care of your security matters so you can focus on running your business.
Contact us today for information regarding rates and availabilities.